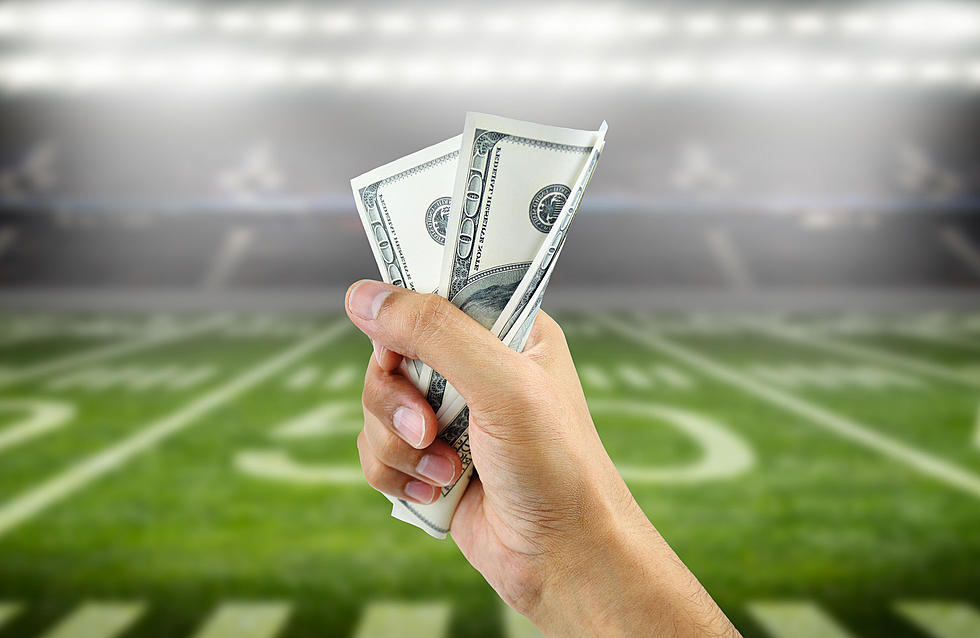 Buffalo Bills Hike Up Prices For 2023 Season Ticket Holders
ThinkStock
Well, the Buffalo Bills gave fans an exciting season this year, even though they didn't get to the Super Bowl. The team turned around many seasons of less-than-stellar records beginning in 2019.
In 2019, the Buffalo Bills placed 2nd in the AFC East with a 10-6 record, losing in the Wild Card playoffs. From 2020 to 2022, the Bills captured 1st place in the AFC East but failed to make it past the divisional playoffs.
Hopefully, the 2013 season will see the Bill finally get back to the Super Bowl. One thing that will happen for sure in 2023 will be a price increase for season ticket holders attending home games at Highmark Stadium.
According to the Buffalo Rumblings website, 2022 was a record-breaking season for the Bills for the number of season ticket holders at 62,000 members. That's a lot of serious fans. The average of people attending a home Buffalo Bills game is 70,428.
But, how many will want to absorb the season ticket price increase? The average season ticket increase will be 12 percent for the 2023 season. Buffalo Rumblings reports that General Admission prices range from $550 to $1,850 depending on where the seats are, and for the Club Packages, the cost of a seat will range from $2,045 to $5,105, again depending on where the seat is.
Buffalo Rumblings does note that ticket prices for the Buffalo Bills continue to be one of the most affordable season ticket packages compared to other NFL teams. Season ticket holders have until Math 15th to decide whether or not to renew their tickets according to the official Buffalo Bills website.
EYES IN THE SKY: 10 Greater Binghamton School Stadiums From Above
46 Famous Athletes With Ties to the Binghamton Area
A Lookback at Binghamton Sports
Binghamton is a city filled with culture and community. What is one piece of culture that brings the community together? Sports; and Binghamton has a long line of historic teams.