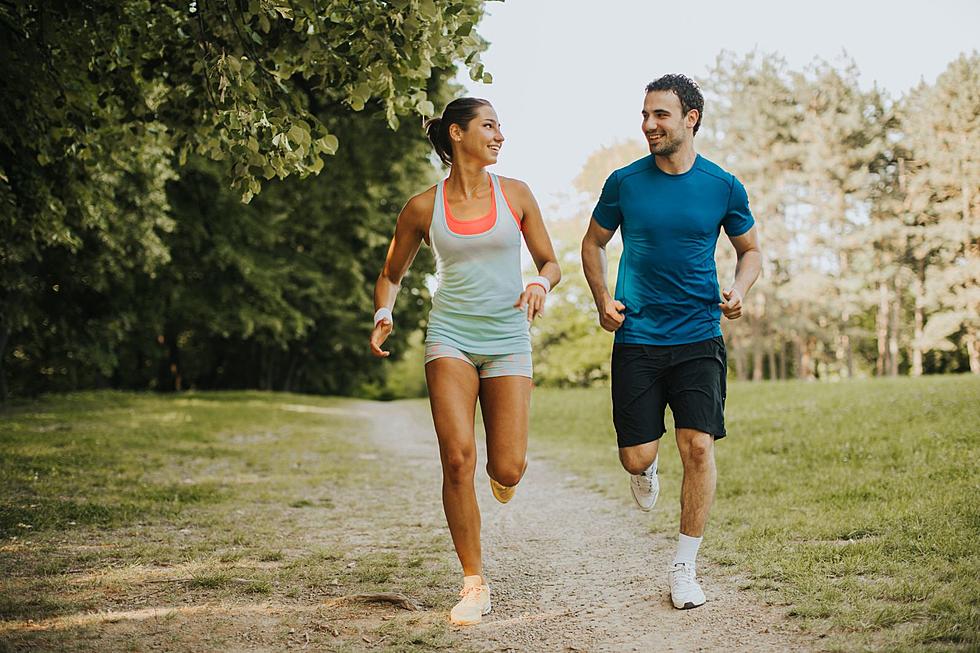 Revealing the Best City in Upstate New York for Childfree Couples
Canva
The evidence is clear—young Americans are embracing a new trend by making fewer babies than ever before. Despite immense societal and familial pressure (*ahem* overbearing grandparents *ahem*) young people are simply opting out of parenthood altogether.
WHY MIGHT SOMEONE CHOOSE NOT TO HAVE CHILDREN?
Isn't it obvious? FREEDOM.
Whether its freedom to explore different career paths, freedom to travel and experience the world, or freedom from the ungodly financial burden that rearing a child creates, couples living without children enjoy a degree of autonomy that full time caregivers simply do not have.
And we don't mean to sound cynical about parenthood-- most mothers and fathers say that raising a child is the most rewarding and fulfilling experience of all time. But all agree that it's a ton of work. So where could that energy be allocated for 18 years if not raising children? That's what a lot of today's young people are choosing to explore.
So where in Upstate New York is the best place to live if you want to live child free?
ITHACA
Known for its vibrant cultural scene and beautiful natural surroundings, Ithaca offers a lively atmosphere with plenty of recreational activities in a diverse community. And despite having a strong emphasis on education (home to Cornell University and Ithaca College), Ithaca's 18-and-under population is surprisingly low.
According to 2022 statistics from the U.S. Census Bureau, in a city of approximately 32,870 residents, the percentage of persons under 18 is just 7.6%. Compare that with say, Utica, in a city of 64,081 residents, the percentage of persons under 18 is 25.2%.
The decision to not have children is deeply personal and varies from couple to couple. But regardless of where you stand on the issue, it's important to respect the lifestyle choices of others.
5 Must-Do Hudson Valley Halloween Activities For Adults
Check out these 5 adult-orientated Halloween activities in the Hudson Valley.
We Are Adults, But We Still Cannot Do This
We may be considered adults, but there are few 'adult' behaviors we never got the hang of.
No Kids Allowed At These 10 "Adult Only" Resorts In Michigan
You love your kids but sometimes you need alone time. Here are 10 resorts and hotels in Michigan that are only for adults.