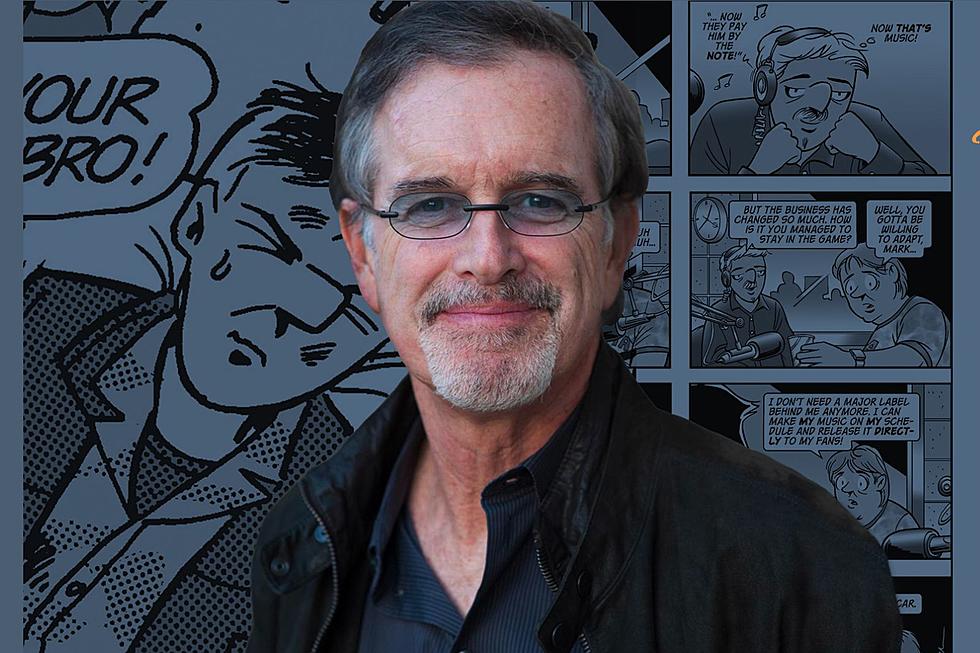 Creator of Doonesbury Comic Strip Coming to CNY for Lecture Series
The Oncenter via Facebook
Garry Trudeau, the Pulitzer Prize-winning cartoonist and creator of the popular syndicated comic strip Doonesbury, is coming to Syracuse. The event is part of the Onondaga Public Libraries "Friends of the Central Library" Author Series, and will take place at the Civic Center's Crouse Hinds Theatre on Tuesday, May 2nd.
Doonesbury was first created in 1970 and is still featured in over 1,200 newspapers and periodicals. In addition to writing Doonesbury, the political comedy series Alpha House from Amazon Studios was created and is executive produced by Trudeau.
Since 1995, the Friends of the Central Library Author Series began has shipped in over 160 writers and artists for speaking engagements.
Tickets can be purchased through Ticketmaster or through the Solvay Bank Box Office at the Oncenter. Ticket prices vary.
Born in 1948, Trudeau was raised in Saranac Lake and graduated Yale University with an art degree. While attending Yale, he was a frequent contributor to The Yale Record, the school's humor magazine, as well as the student newspaper. His work eventually caught the attention of the Universal Press Syndicate, which handles comic strip distribution.
Despite appearing in the "Sunday funnies," Doonesbury is known for its not-so-subtle political commentary, and in 1975, Trudeau became the first cartoonist to win a Pulitzer Prize. Today, Doonesbury "is syndicated to 1,000 daily and Sunday newspapers worldwide and is accessible online in association with The Washington Post," according to Wikipedia.
Upstate NY Creator Builds a LEGO Replica of Stewart's Shops
23 Must-Own Rock + Metal Comics, Graphic Novels + Coffee Table Books
As Amazon affiliates, we earn on qualifying purchases.
The Barker Character, Comic and Cartoon Museum in Cheshire, CT
It's the Barker Character, Comic & Cartoon Museum, and just as the name says, it has all those things and more. It was like strolling down memory lane when I saw the pictures of some of the items that are a part of this massive personal collection.