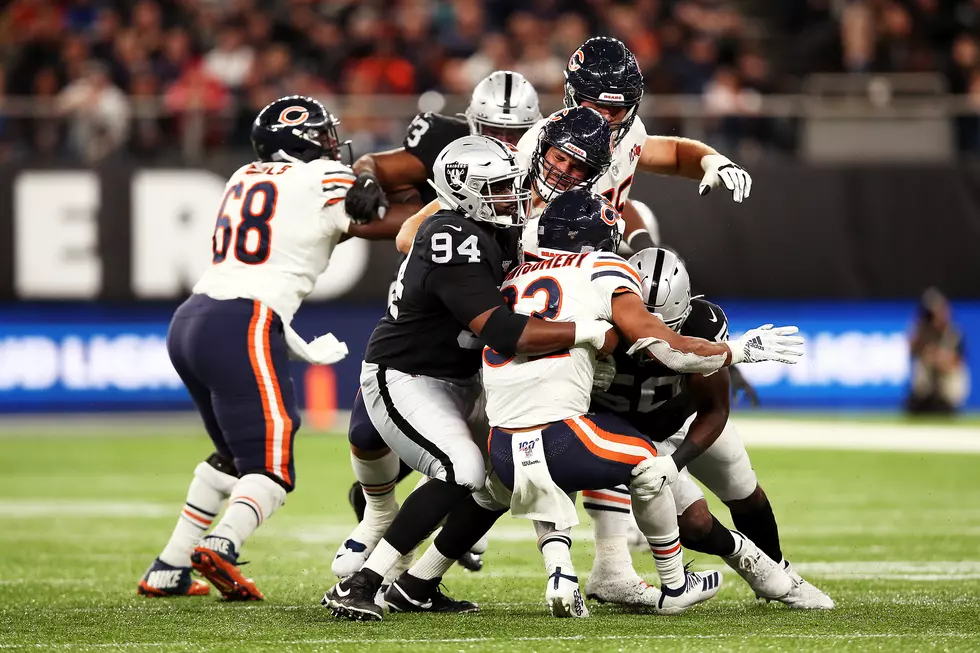 The Buffalo Bills Sign New Defensive Tackle
Getty Images
The Buffalo Bills added some much need help against the run game before Sunday's game against the Cleveland Browns.
Yesterday, The Bills signed Defensive Tackle Corey Liuget to a one year deal.
Liuget is a former 1st round pick of the San Diego Chargers back in 2011. He played for 7 seasons for the Chargers before signing with Oakland.
The Raiders released Liuget this and signed for Buffalo after he cleared waivers.