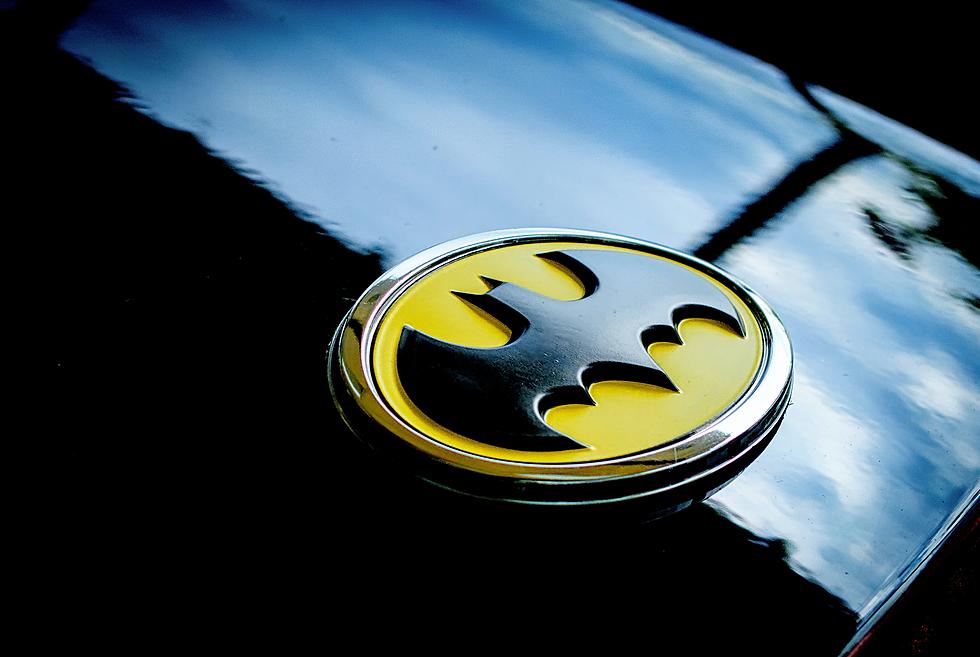 'Batman' Star Seen Enjoying a Meal in Picturesque Upstate NY Village
Photo by Obi - @pixel7propix on Unsplash
Did someone light the Bat Signal in Upstate New York? One of the newest actors to assume the role of the caped crusader was spotted dining at a restaurant in Rhinebeck, New York recently.
ROBERT PATTINSON
Robert Pattinson, who starred in 2022's The Batman, in addition to the Twilight series, was spotted enjoying a bite to eat at Cinnamon Indian Cuisine, located at 51 E. Market Street in Rhinebeck.
The restaurant's Facebook page shared news of the visit, along with picture of Pattinson (wearing a very un-Batmanly shirt) who took the time to pose with a member of the staff:
"Look who stopped in!!!" the post said.
The post had over 260 likes & reactions and had been shared 28 times, as of this writing.
"Dude has good taste!" one user said.
"Did he want to suck your blood?" remarked another -- clearly referencing his roles in Twilight (you'd hope).
Cinnamon Indian Cuisine is an upscale destination for "Indian food with a contemporary twist." It's listed as #5 on TripAdvisor for "Best Restaurants in Rhinebeck."
Cinnamon manages to be both authentic and innovative. Whereas most Indian restaurants ply you with a predictable list of Sub-Continental All Stars, Cinnamon offers a tour of almost every Indian state.
No word on what Pattison was doing in Rhinebeck. The actor reportedly owns residences in Los Angeles and the UK. But Rhinebeck is no stranger to celebrity visits. In fact, several celebrities have, at one time or another, owned homes in the charming Hudson Valley village.
Check out five celebrities that've called Rhineback home below:
Five Celebrities That Lived in Rhinebeck Once
These five famous folks once called Rhinebeck home.
Every Batman Movie Ranked From Worst to Best
Which Batman movie reigns supreme? We ranked them all.
Every Movie Batman Actor, Ranked From Worst to Best
From Lewis G. Wilson to Robert Pattinson, we ranked them all.