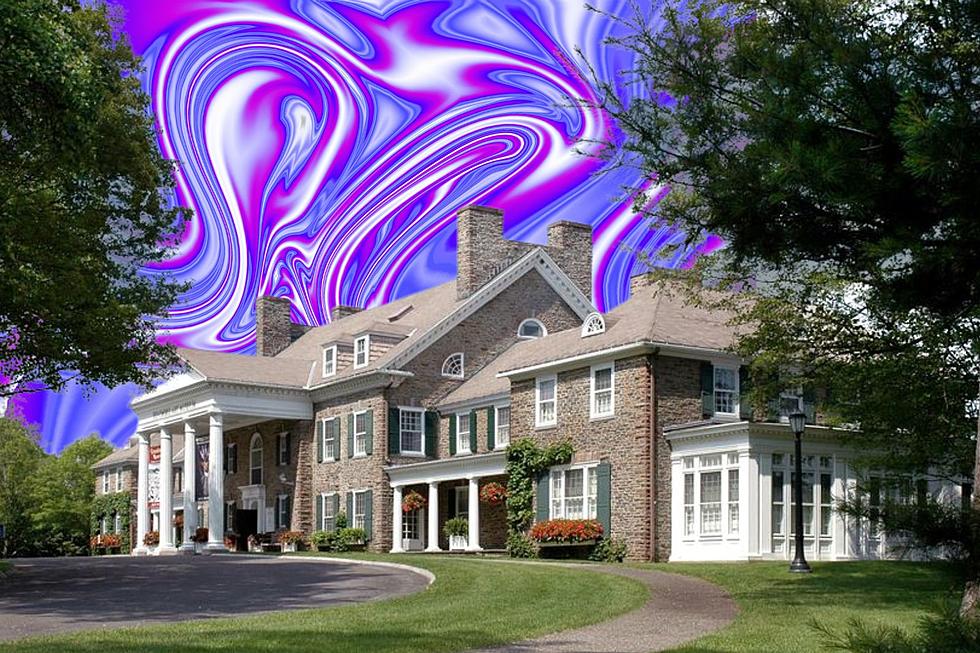 Groovy, Man! Things Are Getting Trippy at This Central New York Museum
Canva / Fenimore Art Museum via Facebook
Far out! Visitors to Cooperstown are invited to take a "trip" back to the 1960s; original psychedelic posters from the San Francisco rock scene are part of an intriguing new gallery at the Fenimore Art Museum.
The late 1960's saw the arrival of a new counterculture in San Francisco, AKA "hippies." The hippies brought with them their own sense of style and musical taste, and concert venues would hire them to help with promotional materials. The artists used these opportunities to experiment with color and mind-bending perspectives intended to draw the eye to the poster.
The complexity of the flyers worked as a promotional tool for the concerts and they also became desired artwork in their own right... Many posters from the original concerts were eventually re-printed in later editions for sale, however, the posters in this show were collected directly from first run prints... See 23 original posters in this groovy exhibition!
The exhibit is going on now through June 11th. Admission to the Fenimore Art Museum is $15 for adults, $12.50 for seniors, and young people 19 and under are free. For more info, visit fenimoreart.org.
Speaking of vintage rock posters...
FOUR ACRES NIGHT CLUB
Do you remember the Four Acres Night Club in Marcy? Some of the biggest names in '70s & '80s rock passed through there, including Eddie Money and the Ramones.
And if you dig vintage rock posters, then you won't believe the treasure trove of nostalgia found in the ceiling of the old club last year! Scroll through the gallery below to see:
UTICA HISTORY! Vintage Four Acres Concert Posters Found in Ceiling
Holy time capsule! Check out these vintage posters from Utica's historic Four Acres night club!
T-Shirts and Posters From 27 Farewell Tours