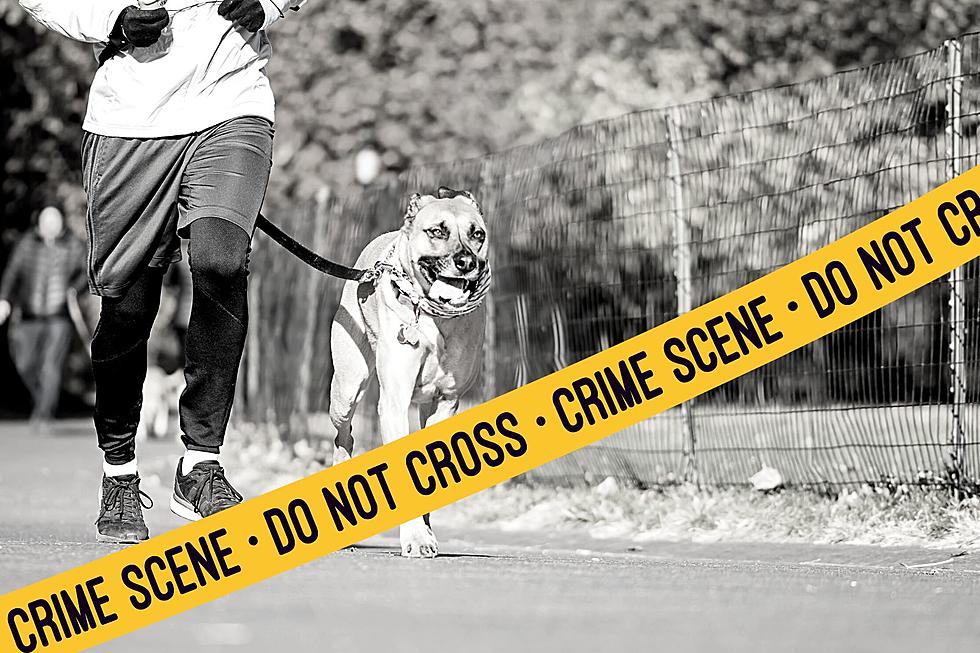 Heinous Tragedy in NY: Dogwalker Dispute Leads to Pet Stabbing Death
Canva
A New York couple's dog is dead in the aftermath of a fight that erupted in Central Park over the weekend.
Brian Cornwell, 52, and his wife were walking their senior dogs, a pit bull German Shepherd mix and a miniature pinscher, through the park on the evening of Saturday, June 17th when they encountered another man with three aggressive pit bulls, two of which were unleashed.
According to the police report, the perpetrator's three pits snapped at one of the couple's elderly dogs, which instigated an argument. At some point during the verbal altercation, the attacker sank a switchblade into the couple's elderly pit bull, named Eli, killing him.
Cornwell said the attacker attempted to use his knife on him as well.
He was trying to hit me while I was getting his dogs off my dog... He was threatening me, saying I'm not from this neighborhood. I'm trying to protect my dog and this guy's trying to stab me, too. I unloaded a whole can of pepper spray on (the man) and it didn't affect him.
Cornwell said the assailant matched the same psychotic temperament as his dogs.
After the melee the stabber and his unruly canines broke off going north on Fifth Ave while Cornwell attempted to capture a video recording of him on his cell phone.
You killed my dog, you piece of s---!
The attacker is still at large, and the Cornwells are asking for the public's help in identifying the man and bringing him to justice.
You can see footage from the disturbing scene below:
New York's Most Dangerous Dog Breeds
RANKED: Here Are the 63 Smartest Dog Breeds
Does your loyal pup's breed make the list? Read on to see if you'll be bragging to the neighbors about your dog's intellectual prowess the next time you take your fur baby out for a walk. Don't worry: Even if your dog's breed doesn't land on the list, that doesn't mean he's not a good boy--some traits simply can't be measured.