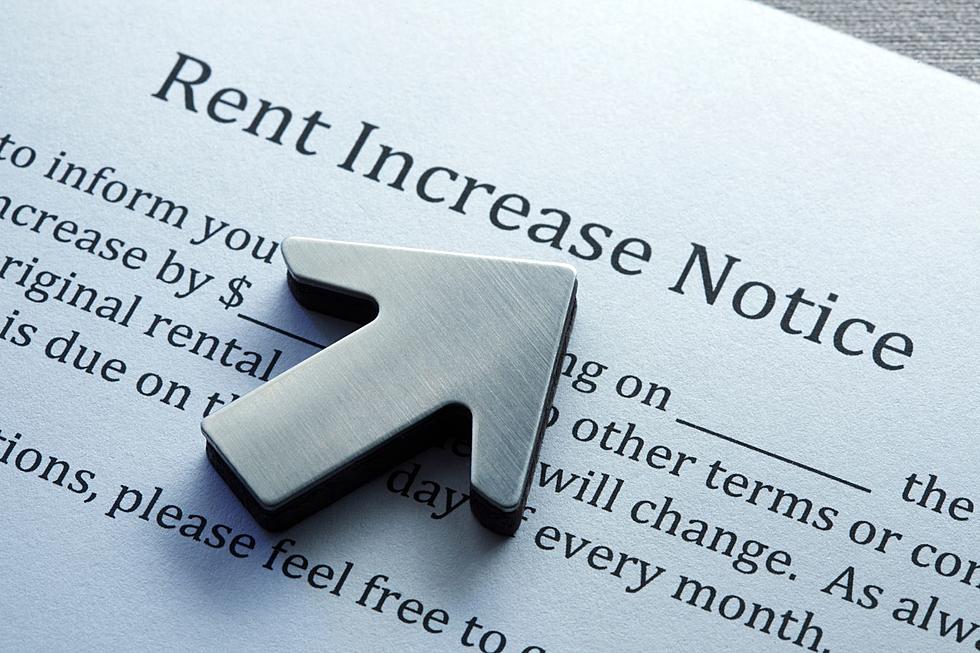 City in NY with the Biggest Rent Hike Isn't the Big Apple; It's Upstate
Canva
The cost of literally everything has been on the rise for quite some time-- gas, eggs, and yes... rent. Being a renter means you're not locked into a fixed mortgage rate, and you're sort of at the mercy of whatever your landlord wants to charge you. And the fact is, the median rent in all 50 states increased from 2022 to 2023.
Forbes recently published an article that found the city in each state that had the most drastic increase in rent compared to other cities in the same state:
Using data sourced from Zillow, specifically its Zillow Observed Rent Index (ZORI) — a smoothed measure of the typical market rate rent for a given region — we went state by state and identified the cities where rent has increased the most year-over-year.
With their exorbitant rental costs, you'd think New York City would top the list, right? But no! That unfortunate distinction belongs to an Upstate city. So which one saw the biggest increase in rent?
BINGHAMTON
Kinda hard to believe, right? Apparently "biggest rent hike" doesn't equate to "desire to live there." Not knocking Binghamton necessarily, but beyond Binghamton University being there... is there really enough stuff happening to warrant such a hike?
Here's how the data breaks down:
1-Year Change in Median Rent: 27.9%
March 2022 Rent: $1,266
March 2023 Rent: $1,619
A 27.9% increase isn't exactly subtle. In fact, it's the 9th highest jump of all the 50 states. The only states with a bigger jump are Georgia, California, New Jersey, Virginia, Utah, Arkansas, Florida and Washington.
You can see the complete breakdown of Forbes' study here.
This Luxury Log Cabin in Binghamton Will Leave Your Jaw on the Floor
Feast your eyes on this luxury log cabin which is nestled away in the woods in Binghamton and boasts not only a pond, but a custom-built batting cage, wraparound porch, and more. This property is located at 3275 Brown Road in Binghamton and is listed for sale by Michael Derosa Exchange, LLC.
Binghamton Home With Unique Floorplan
Binghamton Home With Unique Floorplan