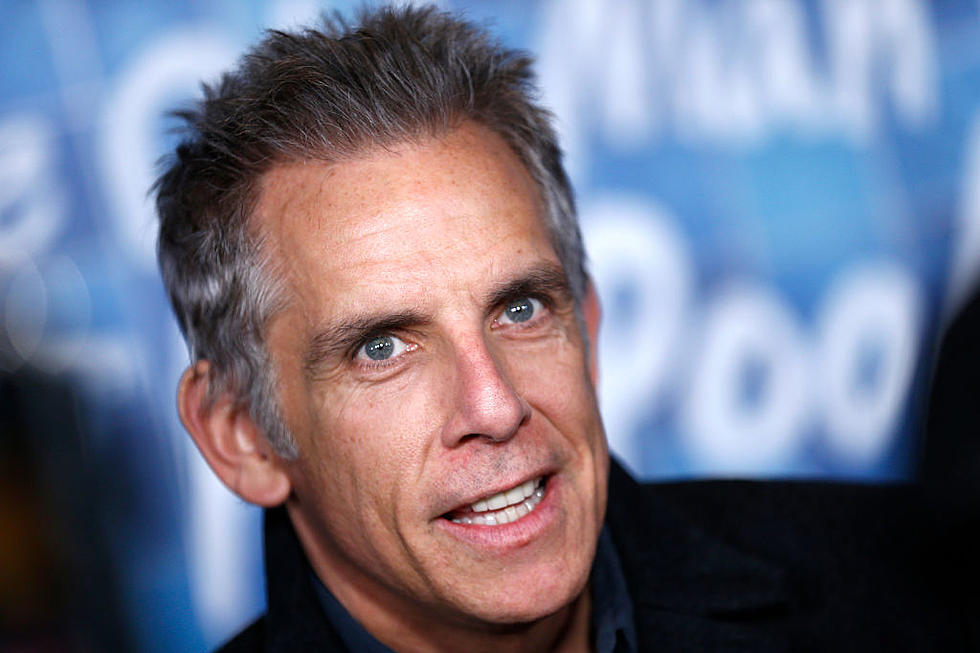 Ben Stiller Spotted in CNY, Dining at Popular North Utica Restaurant
Getty Images
Central New York received a rare visit from one of Hollywood's most decorated comedic actors! Ben Stiller was spotted out in public enjoying a meal at Tavolo restaurant in North Utica.
BEN STILLER AT TAVOLO
Tavolo's Facebook page shared an image of Stiller posing with some of the staff on Tuesday, May 2nd.
We had a visitor today! He was so friendly and amazing!!!!! Thanks for stopping in @benstiller
Stiller wasn't just randomly in town. As it turns out, he will be an integral part of the next season of Severance on Apple TV+, which is shooting scenes at Utica's historic train station in Bagg's Square.
The Stiller family does have ties to Central New York. Ben's father Jerry Stiller -- whose roles include a highly memorable run as George Costanza's father on Seinfeld -- graduated from Syracuse University in 1950 with a degree in speech and dramatic art.
As far as the next season of Severance goes, there's still no word on an official premiere date. There had been murmurings of bad blood behind the scenes amongst its two showrunners, which Stiller himself downplayed on Twitter:
No one's going to the break room. We're on the same really slow schedule we've always been on. Same target air date we've always had. Love our fans and each other and we all are just working to make the show as good as possible.
We look forward to catching a glimpse of Mr. Stiller's work inside Utica's historic train station on the next season of Severance! And we're glad he enjoyed his meal at one of Utica's best restaurants!
20 Best Comedy Movies From The 1990s
The 90s was a great decade for hit movies, especially when it comes to comedies.
The Worst Movies of the 2000s
The 2000s were a great decade, but they produced some really bad movies.