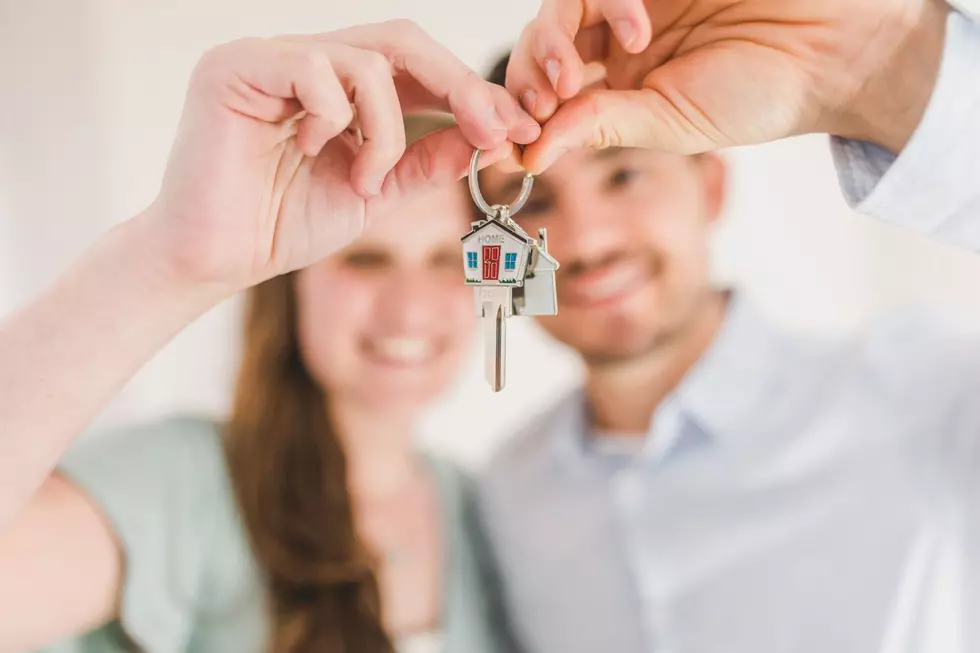 3 Upstate New York Towns Named Best for First-Time Homebuyers
Canva
Upstate New York has a lot of offer people looking to purchase their first house. The cost of living here is quite low compared to other locations in the U.S., and you can usually find a decent home in a decent area that fits your budget.
This is not news to those of us who already live here, but the word is getting out: Realtor.com recently released their top 10 list of the Best Real Estate Markets for First Time Homebuyers, and THREE towns in Upstate New York made the list:
The Realtor.com® economics team identified these top real estate markets for first-time homebuyers in 2023. More than half are located in the Northeast, mostly in smaller cities that aren't far from larger urban areas where there are plenty of jobs, things to do on a Saturday night, and lots of nearby outdoor amenities. Some of the top picks are more rural areas that are being built up, while others have struggled in recent years and are coming back up.
#7 - EGGERTSVILLE, NY
Eggertsville is a suburb outside of Buffalo, and it ranked #7 on Realtor's list. The median home price is $230,800, and you're only about 15 minutes away from the second largest city in New York. Buffalo has a great sports & music scene, and you're also not far from Canada.
#8 - WATERVLIET, NY
Coming in at #8 was Watervliet in the Hudson Valley. The median home price was $228,300, and again, you're only about 15 minutes away from Albany, a city with a lot to offer. You're not far from the beauty of the Catskills, and you can catch a quick train ride into the Big Apple for a big city getaway.
#9 - MATTYDALE, NY
A suburb of Syracuse near Onondaga Lake, Mattydale's median home price was just $128,900. It's also the birthplace of L. Frank Baum, the architect of the Wizard of Oz. Its proximity to Syracuse Hancock International Airport is also appealing to those who like to travel.
For a complete list of Realtor's 10 Best Real Estate Markets for First Time Homebuyers, check out the link here.
Rent Ace Frehley's Former Mansion
Have you ever been inside of a rockstar's home? Now you can Rock and Roll All Night when you rent one of Ace Frehley's former mansions via
Airbnb
. You don't need to know how to play guitar, you just need around $800 each night and the place, just over the New York border, is yours. Let's take a look around.
Most Expensive House For Sale in New York State
This single-family home built in 2005 has a mind-blowing price tag, but is absolutely gorgeous.
You Could Own the Gunk Haus in Highland NY
A favorite restaurant for tourists and locals alike is on the market and looking for the person or people who want to take over its kitchen in 2023. The Gunk Haus is located near everything but very much off the beaten path. It is a well know the restaurant and recently renovated ready for the next german food lover to take charge.