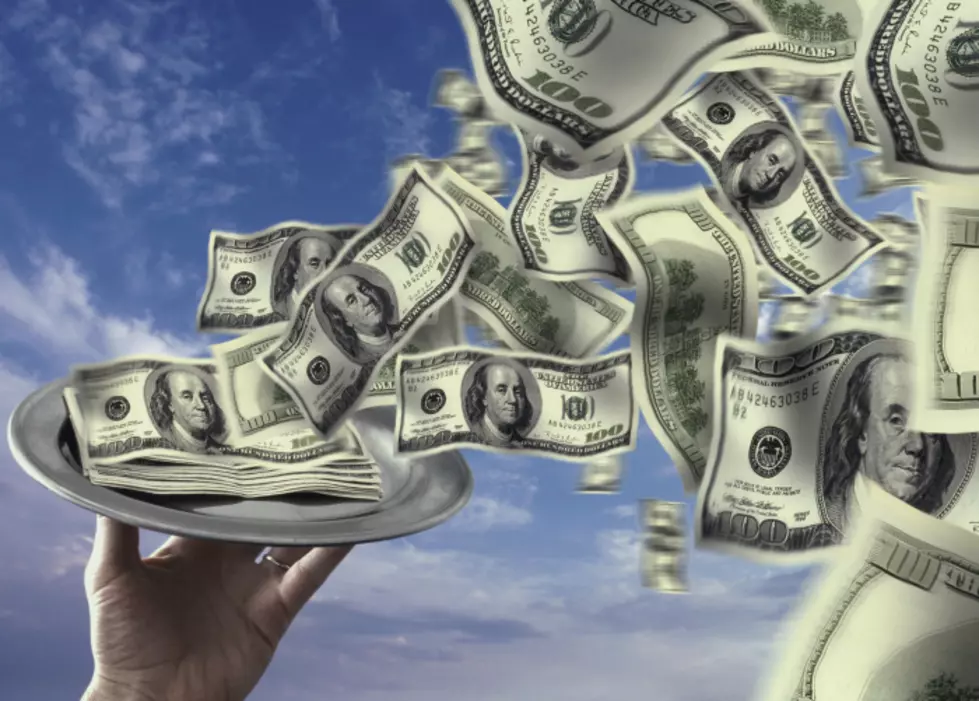 Lucky Lottery Player in New York Just Won $1,000 a Day for Life
Purestock/ThinkStock
Someone in New York is set for life thanks to the New York Lottery.
One lucky lottery player is holding a winning Cash for Life ticket sold this week in Dutchess County. The winner matched all 5 numbers and the Cash Ball in the Sunday, March 27 drawing.
12-18-26-42-58 + 3
If you bought a Cash for Life ticket at the Smokes 4 Less shop on Main Street in Fishkill, New York, chances are pretty good you just won $1,000 a day for life. Congrats!
CNY Take 5 Winners
Someone in Oneida just won twenty grand on a Take 5 lottery ticket this week. The winner was sold on Saturday, March 26 at the Circle K on Route 365 in Oneida.
Another winning Take 5 ticket was sold at the Tops Markets on Main Street in Norwich. That lucky person scratched off one worth over $47,000.
Take 5 Top Winners in Syracuse & Rochester
There have been several Take 5 winners in the Central New York region lately. Winning tickets have been sold at:
Kinney Drugs located at 307 Nottingham Road in Syracuse
CFM NO. 33-054 is located at 1430 N Clinton Avenue in Rochester
Ramar Food Center is located at 144-05 243RD Street in Rosedale
Mineola Smoke and Card located at 428 Jericho Turnpike in Mineola
S&B Joy is located at 177 W Main Street in Sherman
Blossvalle Mega Millions Winners
Blossvale is home to one of the biggest lottery jackpot winners. Leonard and Lorraine Padavan hit the Mega Millions in 2021, worth $96 million.
The couple split the money evenly with each receiving a single lump sum of $23,016,702 after required withholdings. Leonard and Lorraine pooled their money, bought an RV, and lived out their dreams of traveling the country.
You can check all winning numbers at Nylottery.ny.gov.
Luckiest Places To Buy Lottery Tickets
These places have sold the most winning lottery tickets.