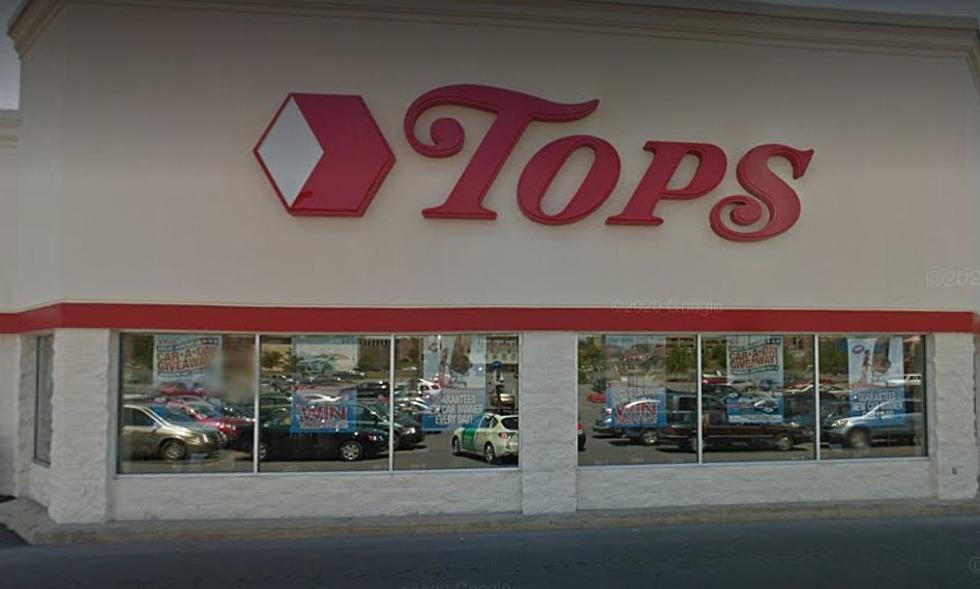 Tops Transition to Grand Union Taking Place at 3 Central New York Stores This Month
Credit - Google Maps
Tops Markets will soon be no more in 12 locations across the state, including several in Central New York after merging with Price Chopper/Market 32.
The Golub Corp., the company that owns Price Chopper, and Tops Market have agreed to divest 12 Tops supermarkets to C&S Wholesale Grocers. The decision comes after a Federal Trade Commission (FTC) complaint on the merger of Price Chopper/Market 32 and Tops creating anticompetitive markets across upstate New York and Vermont.
The parties' proposed merger is likely to substantially lessen competition for the sale of grocery products in the New York communities Cooperstown, Cortland, Oneida, Owego, Norwich, Warrensburg, Lake Placid, Rome, Watertown, and Plattsburgh.
The FTC complained, without divesting the 12 Tops locations, the merger would allow the newly merged company to increase prices above competitive levels, unilaterally or by coordinating with competitors.
The 12 Tops Markets will start divesting 2 stores a week for six weeks. The good news is the grocery stores won't be closing for good. They'll just be changing names as they transform into the Grand Union supermarket chain.
Divested Tops Markets
Rome, 217 Erie Blvd. W. - Closes February 20/Reopens as Grand Union Feb. 26
Sherrill, 87 E State St. - Closes February 20/Reopens as Grand Union Feb. 26
Cooperstown, 5 Commons Dr, - Closes January 30/Reopens as Grand Union Feb. 5
"The Grand Union stores will offer competitive prices on a wide variety of fresh foods and an extensive assortment of brand name groceries, as well as our signature private brands. Each store will contain localized assortments to meet their shoppers' needs," said Bob Palmer, Chief Executive Officer, C&S Wholesale Grocers. "We are very excited to bring this iconic supermarket back to the communities it has fed for generations and continue our legacy of braggingly happy customers."
Grand opening ceremonies at the new Grand Union stores in Rome, Sherrill, and Cooperstown are planned for March 4.
21 Of The Most Famous Foods Created In New York
26 CNY Businesses Applauded For Exceptional Customer Service
What businesses offer more than great products? Here are 26 places in Central New York where you'll get exceptional customer service too.