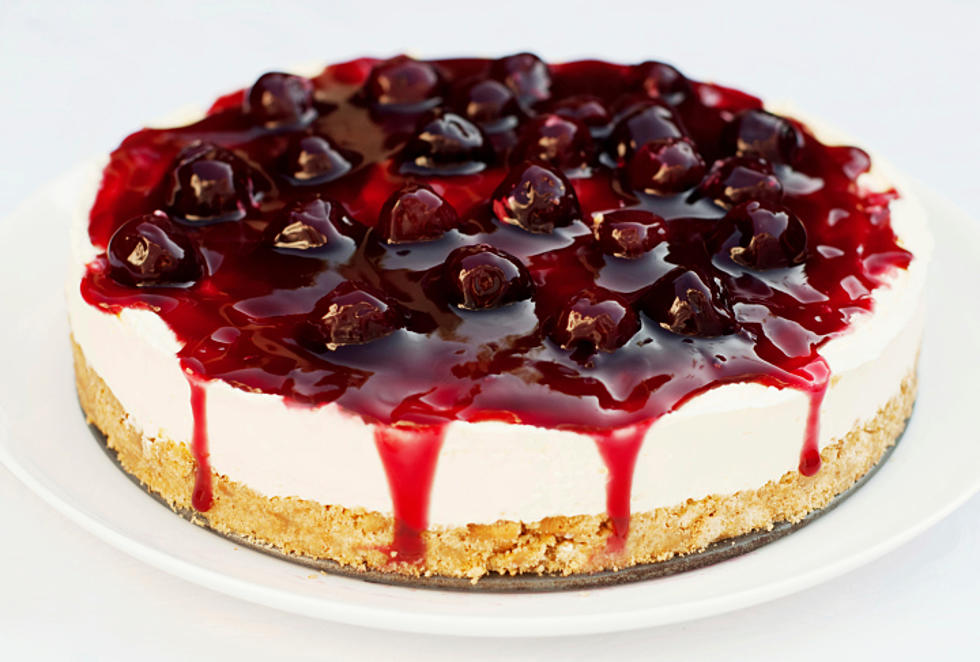 Manny's Cheesecake To Open Brand New Bakery Location
oliwiaziolkowska/ThinkStock
7 years after a tragic fire, a long-time staple in the City of Utica is coming back in a big way!
After over 40 years in business at the same location, the Manny's Cheesecake on Memorial Parkway and Oneida Street tragically burned down in 2011.
Since then, Richard Alpert has been doing his famous desserts, especially those chocolate chip cookies and amazing cheesecakes, on his own. Now, Alpert has announced something huge.
Alpert posted to the Manny's Cheesecake Facebook page to make the announcement.
WIBX reached out to Alpert on the post and he responded, "No comments yet. We will let you know. Thanks."
The only question now is where will it go?
Here is the vacant lot off The Parkway where the original bakery used to stand.