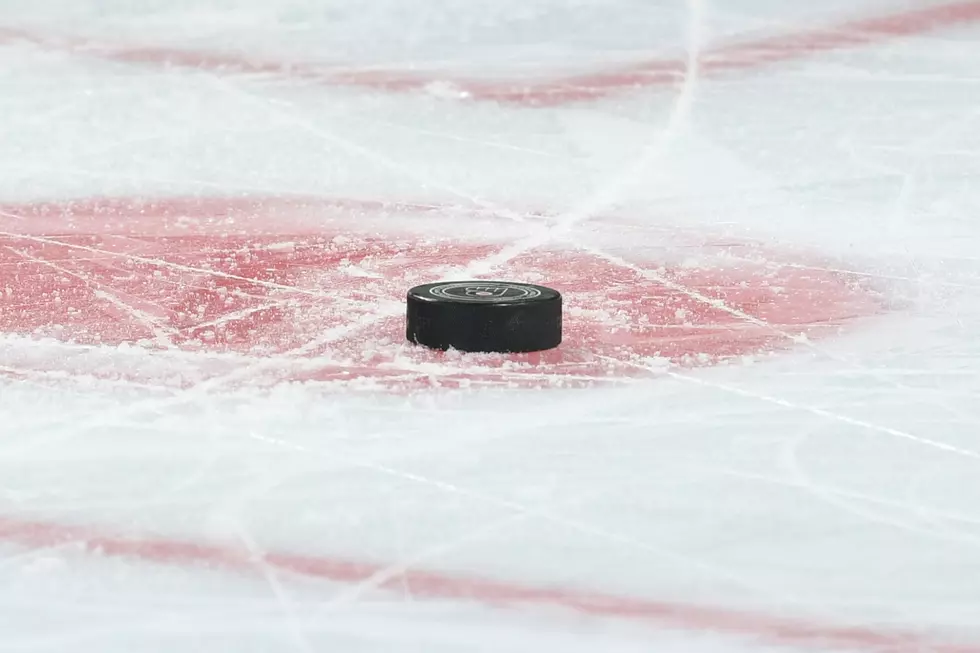 Hockey Players Needed for Movie Audition in Central New York
(Photo by Drew Hallowell/Getty Images)
Can you skate and play hockey? Would you like to have a role in an upcoming movie? An open casting call for hockey players is coming up at Clinton Arena.
The Mayor of Utica, Rob Palmieri, posted a photo on his Facebook Page, with all the details of the upcoming auditions for a role in a new movie. If you're a hockey player, can skate, and would like to be in a movie, this is your chance. There are openings for extras in the movie and for principal roles.
According to the Facebook Post, the casting call will happen on Thursday, December 20th at Clinton Arena from 10pm to 11pm. And this casting call is ONLY for hockey players and on-ice roles, NOT for anyone else.
They do ask that you bring your skates and hockey gear, and a photo of yourself, when you come to audition.
The casting call is being held by "Slater Brothers Entertainment" for a feature film being shot in February of next year.
Annie Delano at: Annie.Delano.Casting@gmail.com
If you're a hockey player who wants to take your shot at acting or if you know someone who plays hockey and may want to be in a movie - Let them know about this casting call. Good luck to all those who audition!