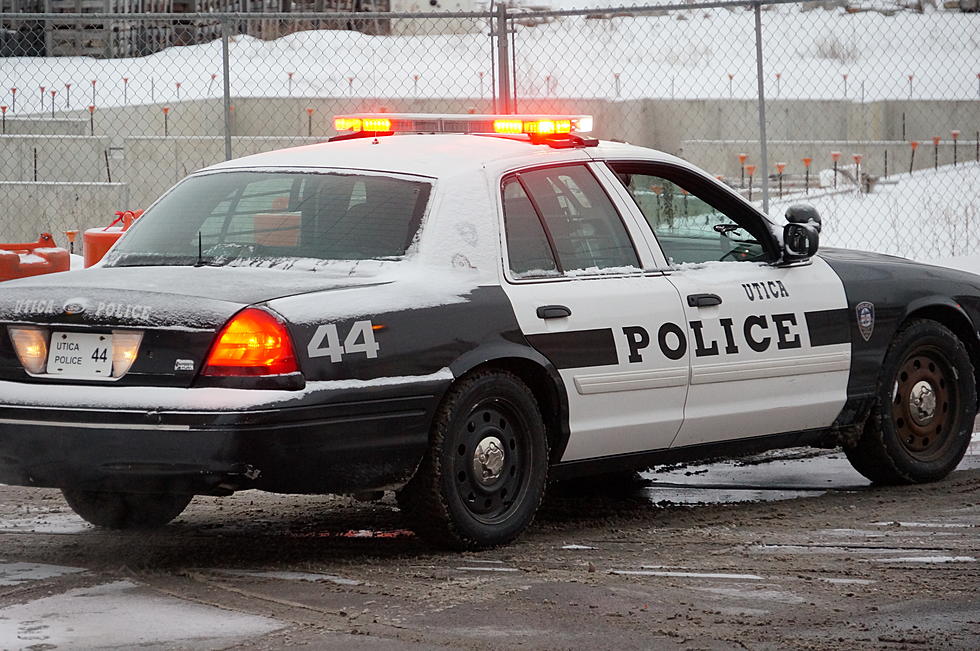 Victim in Critical Condition Following John Street Stabbing in Utica
Photo Credit - P.W.Creighton/TSM
The Utica Police Department is investigating an early morning stabbing that occurred on John Street.
According to UPD Lt. Bryan Coromato, officers responded to the second floor apartment of a residence on John Street just after 6 a.m. on Friday morning.
Upon arrival, police located two male victims. One man had a serious chest wound and the other had minor cuts. One of the men was detained and transported to headquarters for questioning.
The last known update on the condition of the other man is that he was in surgery at St. Elizabeth's in critical condition.
We will continue to provide details as they become available.