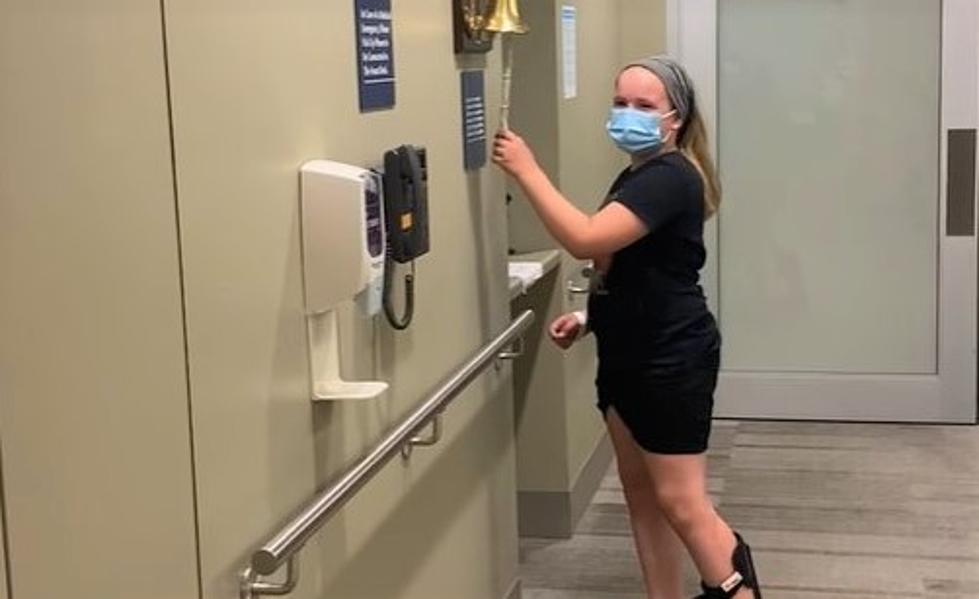 Taberg Girl Tearfully Rings Bell After Surviving Second Rare Brain Tumor
Credit - Chantelle Nobis
What doesn't kill you makes you stronger. A Taberg, New York girl is proof surviving not one, but two rare brain tumors.
Taberg Girl Tearfully Rings End of Radiation Bell After Surviving Second Rare Brain Tumor
Amelia Nobis parents first discovered something was wrong with her little girl when she was only 4 years old.
Going Gold for Children With Cancer
Central New Yorkers are going gold for children with cancer.