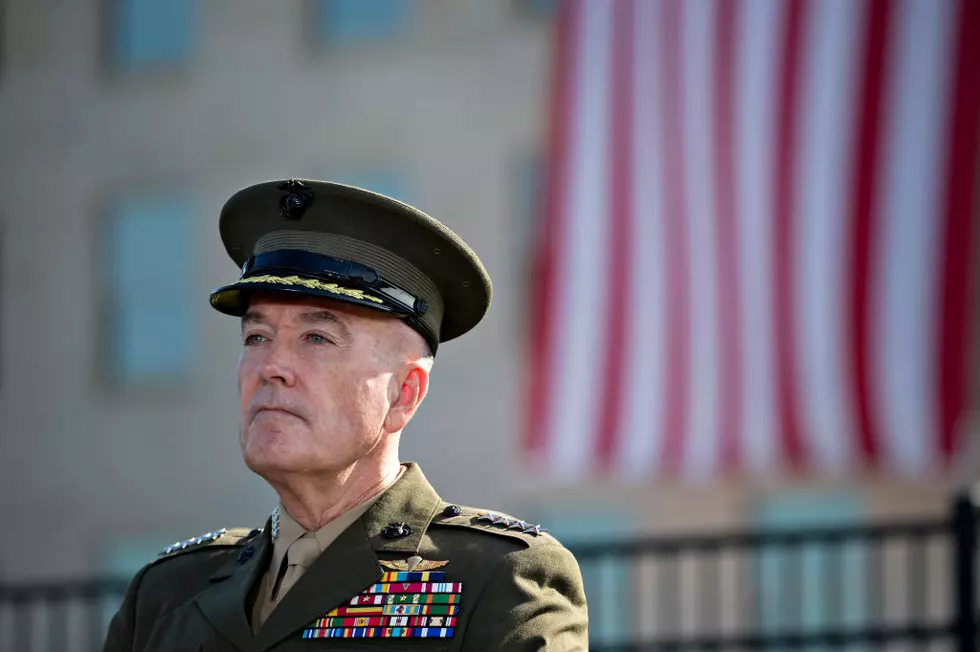 Remembering Our Fallen Wall Coming To Sylvan Beach
Andrew Harrer-Pool/Getty Images
Take a trip to Sylvan Beach and honor our country's fallen heroes with the 'Remembering Our Fallen' photographic war memorial.
This memorial honors our country's military fallen from The War on Terror from September 11th 2001 - present day.
Unlike brick and mortar memorials, Remembering Our Fallen is designed to travel and includes both military and personal photos. Its legacy will be that these men and women will be remembered and their names will be spoken, while helping to lessen the grief of their families."
This state memorial includes 306 Fallen Americans who called New York state home. This memorial will run from September 10th - September 15th at the Sylvan Beach American Legion Post 1153. That's located at 703 Clifford Ave, Sylvan Beach, New York 13157.
Each day the memorial is available for viewing from Noon - 9PM.