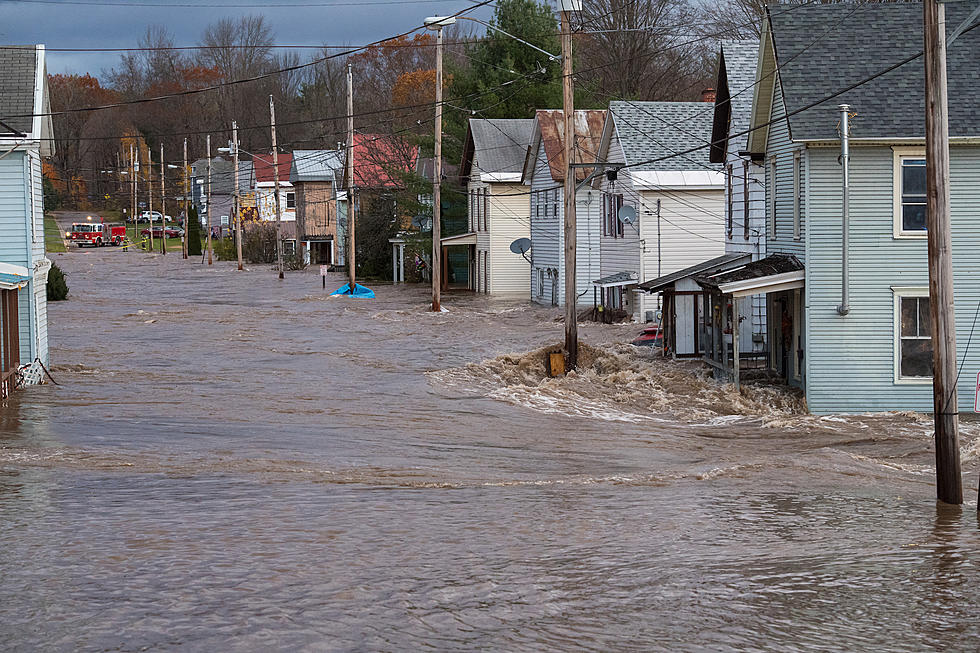 Lawmakers Introduce Legislation To Help Flood Victims
Darren McGee- Office of Governor Andrew M. Cuomo
State Senator Josep Griffo and Assemblywoman Marianne Buttenschon have introduced legislation that creates a home buyout program for flood victims to be administered by the State Urban Development Corporation.
The legislation would provide local governments with a mechanism to designate flood prone regions as floodplains and offer a buyout to residents at a fair-market value through the Urban Development Corporation.
Griffo says there are many homeowners who are unable to sell their damaged properties at a fair value due to devastating flooding.
The legislation also stipulates that the local government, once it has designated a residential area as a floodplain, is to develop that area into open space.