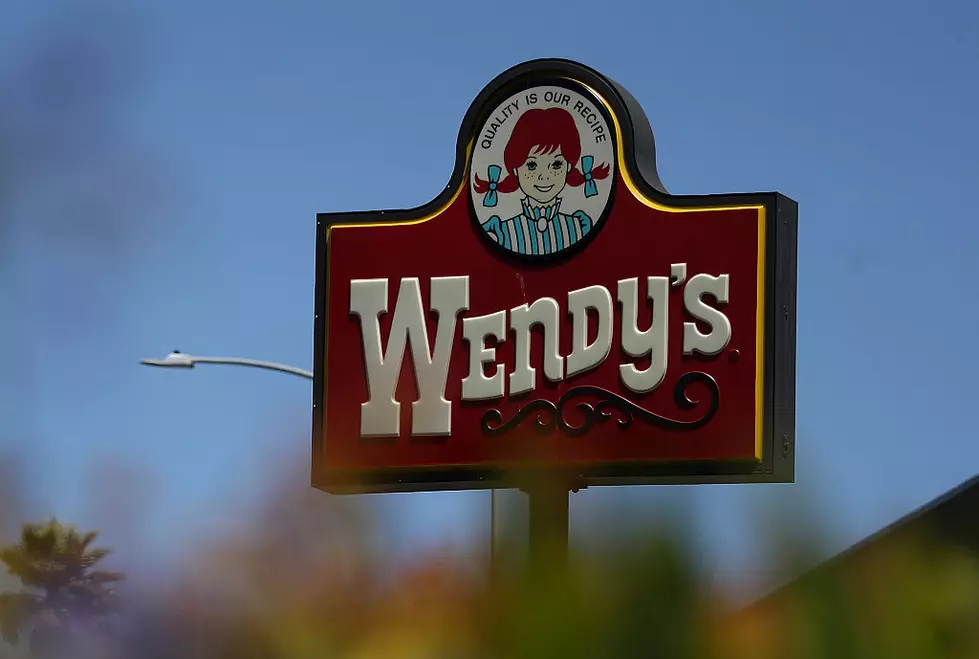 If You Ate at This Wendy's in CNY, You Could Be Owed Money
Credit: Justin Sullivan/Getty Images
If you ate at a particular Central New York Wendy's, you could be entitled to money back as part of a class-action lawsuit.
If you used a credit, debit, or other payment card at certain Wendy's branded restaurants between October 25, 2015 and June 28, 2016, you may be eligible for a cash payment from a data breach class action settlement.
Back in 2016, Wendy's restaurants across the United States were hit by hackers. As part of that data breach, the credit card information of customers was potentially exposed to hackers. A class-action lawsuit alleged that Wendy's didn't act quickly enough to protect their customers after the breach. As a settlement, Wendy's has agreed to pay $3.4 million to customers affected by the breach.
If you think you're entitled to a payout as part of this settlement, you'll need to file a claim - you can do that online. You'll also need to have some patience: the court will hold a hearing on Feb. 25, 2019, to decide whether to approve the settlement, and then there could be some appeals -  the whole thing could take more than a year. But hey - FREE money.
Of course, Wendy's was just one of MANY institutions that have been hacked - does it make you want to go back to cash?