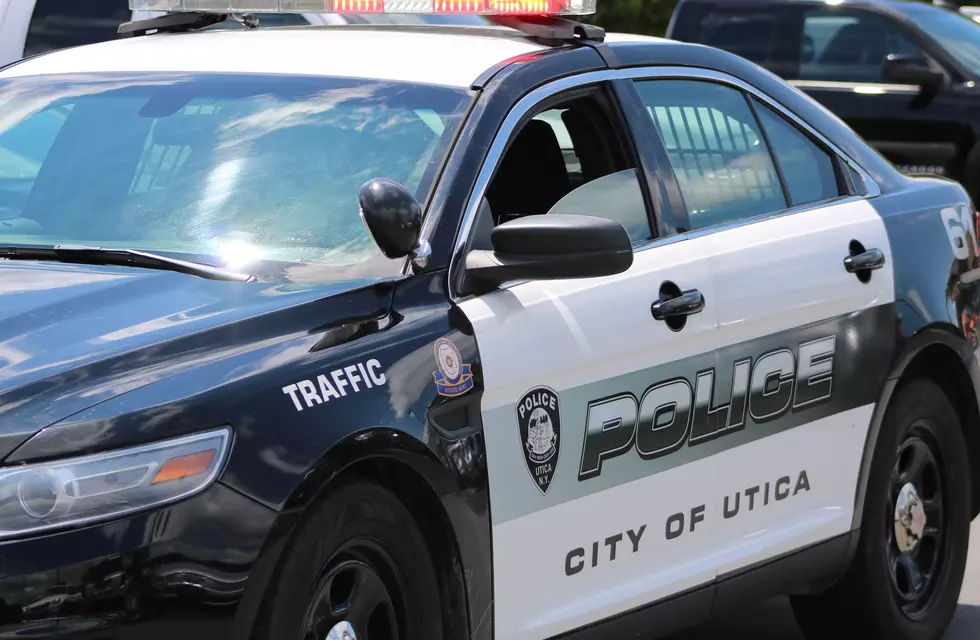 Utica Police Investigating Bleecker Street Homicide [UPDATE]
Photo Credit - P.W. Creighton/TSM
Utica Police are investigating a homicide that occurred on Bleecker Street.
UPDATED 11:39 a.m.- Police have identified the victim as 25-year old Deon Williams of Utica.
According to police, units responded to 1019 Bleecker Thursday evening regarding several reports of shots fired.
When they arrived they were directed to the rear of the complex where they located a male suffering from numerous gunshot wounds.
Utica Fire Department responded and began live saving efforts. The victim was then transferred to St. Elizabeth's Hospital where he succumbed to his injuries.
The victim is not yet being identified pending full family notification and the investigation is ongoing.
Anyone with information can call Utica Criminal Investigations Major Crimes Unit at 315-223-3510. Calls may be kept confidential.