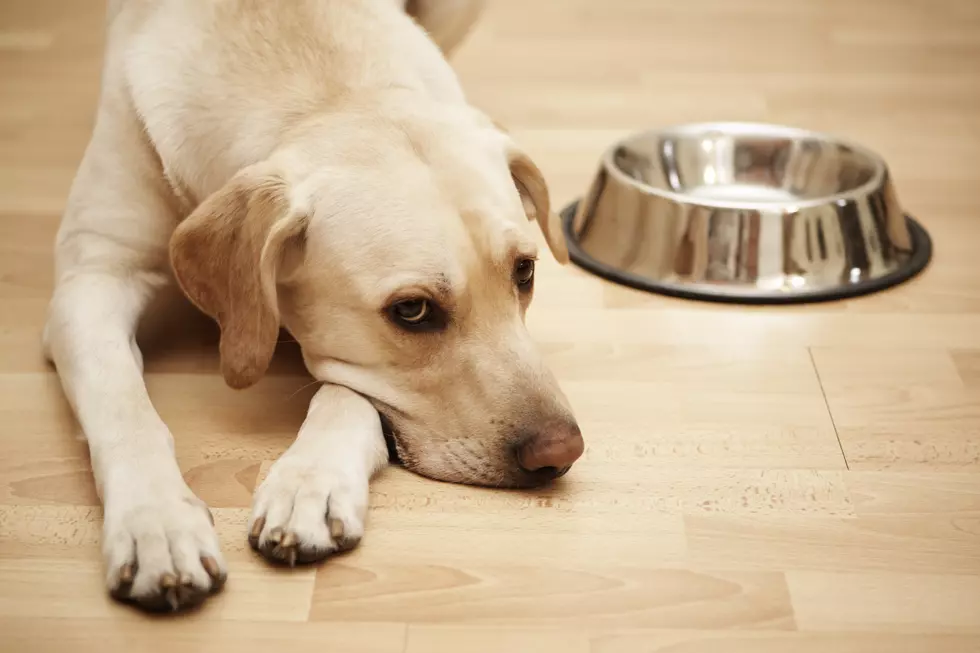 Pet Food Pantry Remains Open In CNY During COVID-19 Crisis
Chalabala/ThinkStock
Don't let your pets go hungry! Help is available.
4PetSake located on Main Street in Mohawk will remain open on Wednesdays from 11 am - 2 pm!
The safety and health of our clients and volunteers is our number one concern, so to continue to serve our community, we will be making the following changes:
No one will be able to enter the building. We ask that you pay attention to the parking lot attendant and signs. You will be asked to show your member card and we will bag your pet food with our own bags and will bring it out to you. Please do not get out of your car, we will handle everything. You will receive a 2 month supply of food for your pet(s), this way you won't need to come back until May. [4PetSake]
4PetSake is monitoring local, state, and federal regulations and will make changes as needed. If anyone does not feel 100% healthy, please avoid the pantry and any other public place. Staying open and helping clients during this crisis is more critical than ever.
If you are with an organization or business and would like to come by and participate or give financial support, please contact via (pet-sake@hotmail.com) or message them on Facebook.
4PetSake is a registered 501-c-3, not for profit Pet Food Pantry established in 2013 to assist low-income pet owners. You can find them at the Mohawk Antiques Mall, 100 E. Main Street, Mohawk, NY. Open on Wednesdays from 11 am-2 pm. Phone 315-796-2584, please send donations to PO Box 216, Mohawk, NY 13407.