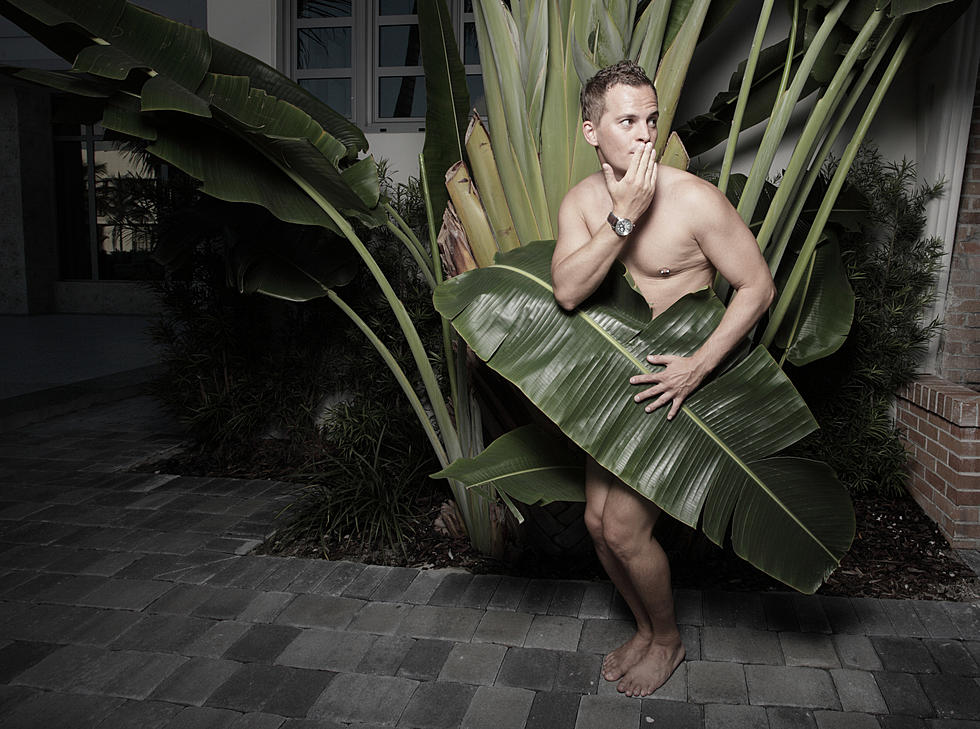 Howe Caverns to Host International Nude Day Event in July
felixmizioznikov/ThinkStock
Howe Caverns in Upstate New York is hosting a truly unique event this July and clothes are NOT required.
The famous landmark has announced they will host 'Naked In A Cave.' The event coincides with 'International Nude Day' on Saturday, July 14th, 2018.
Howe Caverns announced the celebration with a flyer on their Facebook page. The "leisurely naked stroll through the cavern by lantern light" will take place after hours starting at 7:30 p.m. on July 14th.
For just $65 per person you get a souvenir robe, complimentary adult beverage and an experience you'll never forget. understanding the intimacy of the event, Howe Caverns has listed a set of strict rules, especially for privacy. To attend you must be 21 or over, no cameras or phones are allowed, and shoes and reservations are required.
Howe Caverns believes natural is beautiful and they hope everyone will join them in celebrating body positivity. For reservations call 518-296-8900.