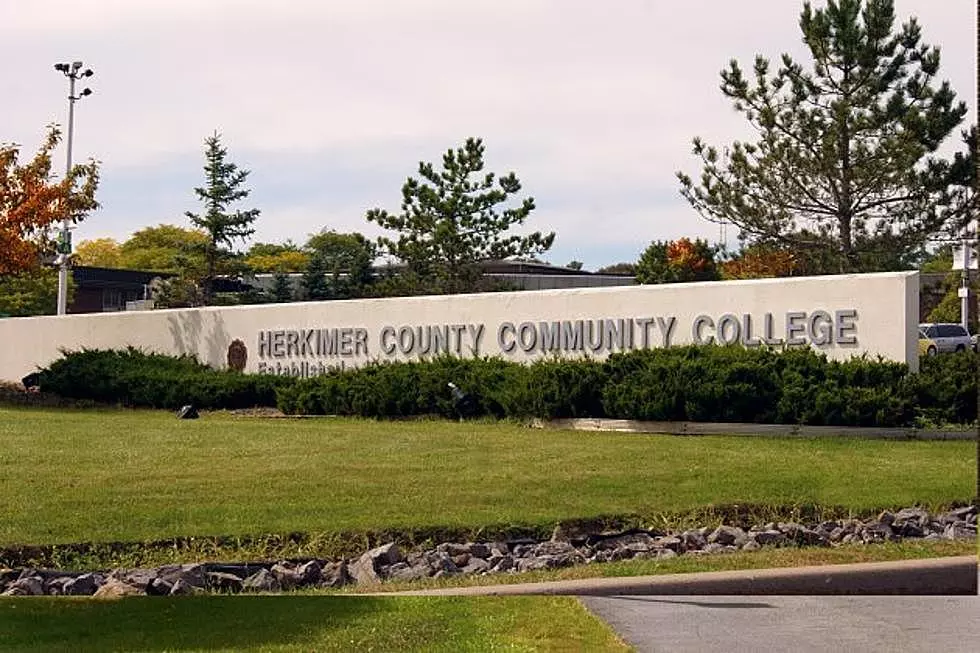 Herkimer College Warns Of Phone Scam
photo courtesy of Herkimer College
Herkimer College is warning of a scam involving someone impersonating a SUNY admissions representative and asking for sensitive personal information.
College officials says if you receive one of these call, hang up and do not provide any information.
They say should you receive a call from Herkimer College, they will never request information, such as your social security number, over the phone.
Officials also say that SUNY does not contact students on behalf of Herkimer College.
If you're unsure, you can reach out to the college's Admissions Office directly at 315-574-4028 or admissions@herkimer.edu.