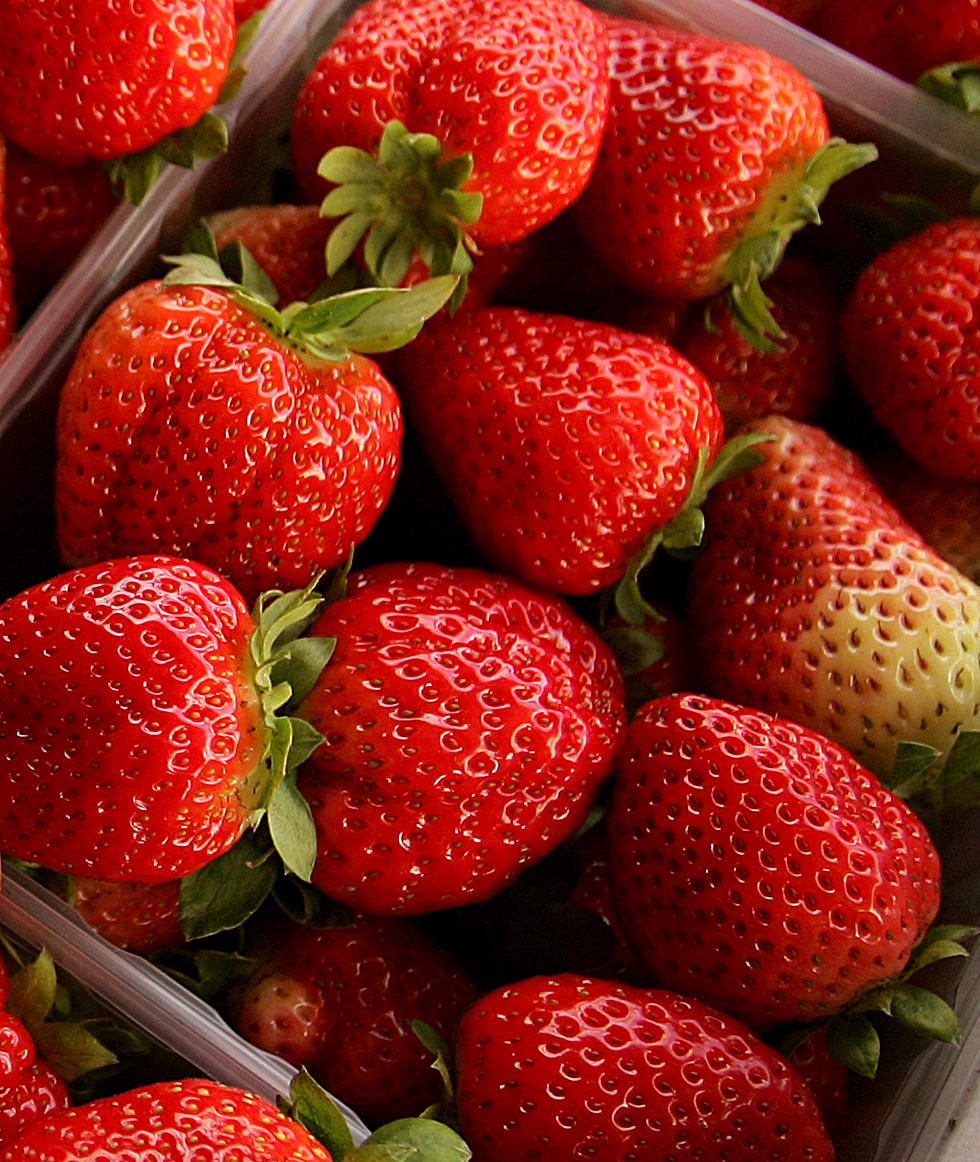 Where to Pick the Freshest Strawberries in Utica and Syracuse Area Fields
Getty Images
It's strawberry season in Central New York. A number of farms and berry patches are either already open for the season or getting close to opening U-pick fields.
From strawberry pie to and cobbler to strawberry shortcake and milkshakes, there's so many options for the juicy fruit. You can even freeze them to enjoy all winter long.
Here are a handful of farms in Oneida and Onondaga counties where you can pick your own for the freshest berries.
Oneida County
Onondaga County
If you know a U-Pick strawberry field not on the list, email Polly@BigFrog104.com to have it added.
21 Adventures You Need to Add to Your Summer Bucket List
Take Enchanting Walk Through a Magical Fairy Trail in Central New York
Beautiful Plants That Also Keep The Bugs Away
Did you know there are plenty of plants that offer protection from mosquitoes, spiders, house flys and more? Yes, check out these natural bug repellants that are affordable and available now.