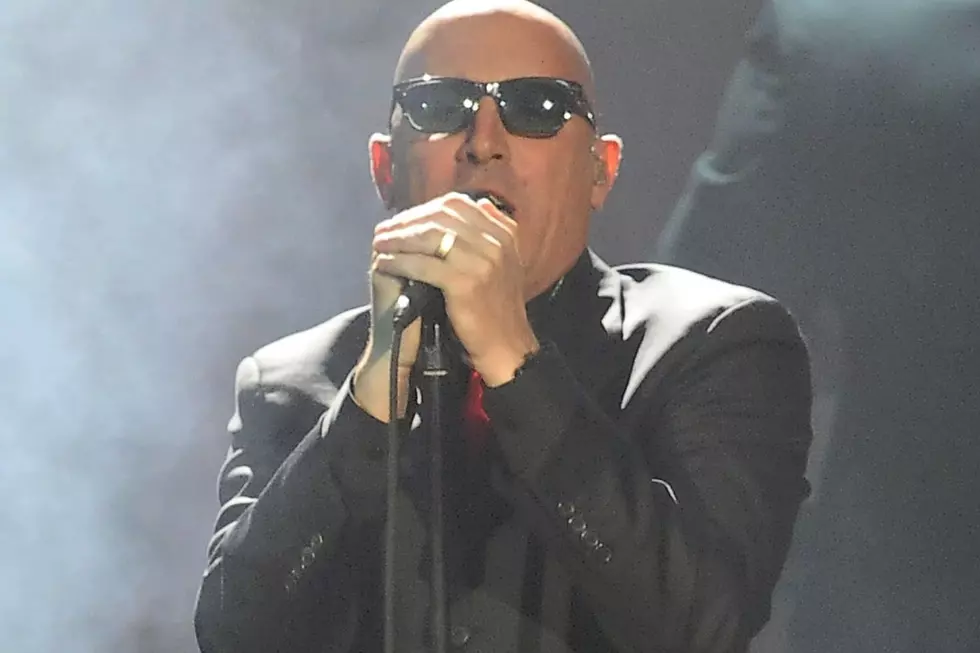 Tool Have Started Recording Their Next Album
Charley Gallay, Getty Images for Activision
Tool fans have suffered through an agonizingly long wait for the band's next album — and although there's still no telling when it will arrive, it looks like a crucial step in the process is finally underway.
Guitarist Adam Jones has offered the latest hint that a new Tool LP might someday emerge, teasing Instagram followers with a post from the studio captioned "Day 1." The obvious implication is that the band is back in the studio, but given its famously deliberate approach, it seems likely that a lot of similar days are still to follow before the group is ready for its audience to hear what they're up to.
Still, Jones' post represents the latest in a small series of positive developments on the Tool front. As previously reported, frontman Maynard James Keenan caused a tizzy among the fan base when he recently tweeted a pair of updates suggesting that the record was pretty much written. "Started getting music files from the boys w the word FINAL in the title a few months ago after 11 years of begging," he wrote. "That in theory means the tracks won't change out from under me while I'm trying to write stories and melodies to them. ... Words & melodies 100% done on all but 1. Someday we'll track them. Long way from the finish line, but at least we're closer."
Keenan later deleted those posts, casting doubt on whether things were really moving forward as positively as they seemed, but Jones' update should soothe those fears. And while fans wait for Tool's return, they can look forward to hearing Keenan far sooner when another of his bands, A Perfect Circle, return with their new Eat the Elephant LP on April 20.