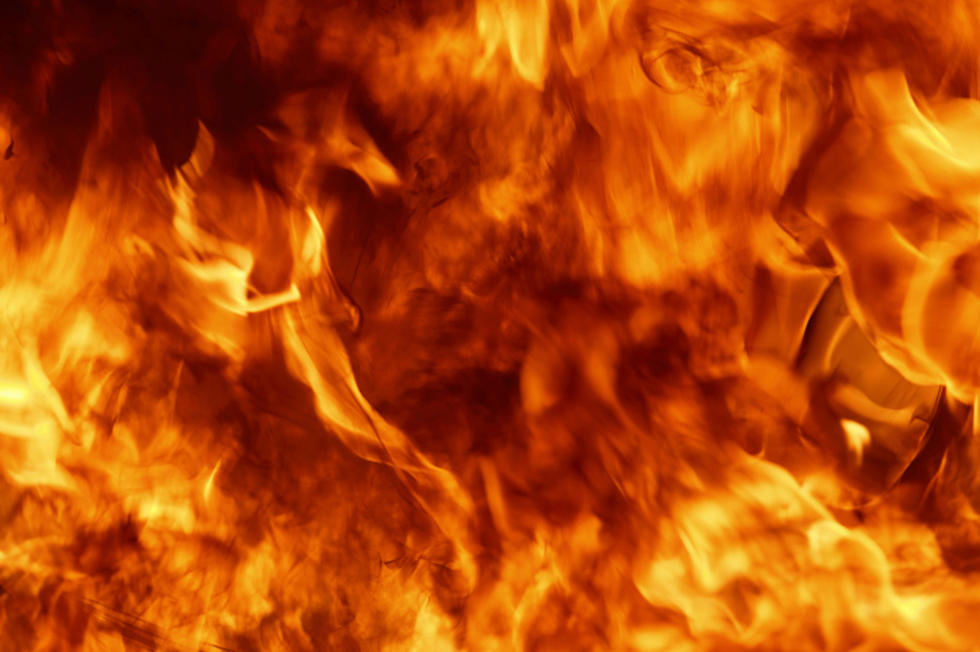 Six People Left Homeless After Fire At Six Nations Apartments in Utica
sbayram/ThinkStock
The Utica Fire Department is investigating the cause of a structure fire that is responsible for displacing a family of six.
According to Utica Fire, the call came in just after 4:30 p.m. Thursday and upon arrival saw smoke coming from the two-story apartment complex at Six Nations Apartment.
The American Red Cross provided immediate assistance to the family that included three children ages 3, 6 and 9.
They will continue to be available in the coming days to help navigate the road to recovery and the fire is still being investigated.