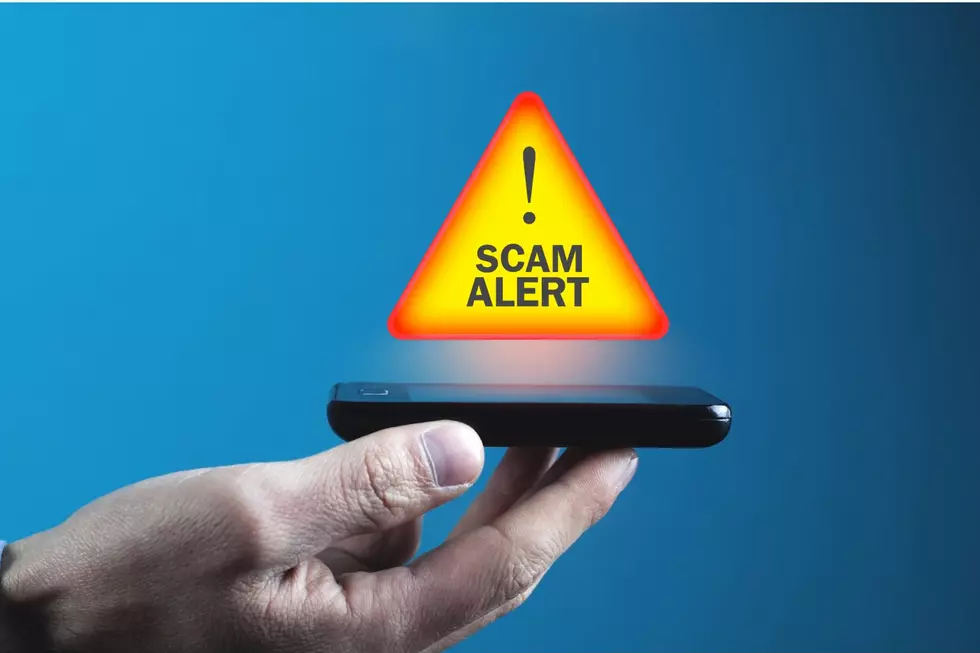 Warning All New Yorkers – Beware of This Fake Retirement App
Credit - Canva
The New York State Comptroller is warning New York residents to beware of a fake NYS "Retirement app" available on Google Play.
Comptroller Thomas DiNapoli is warning state residents not to download, and not to use the app.
"This fraudulent app may be an attempt to steal your personal data and is not affiliated in any way with NYSLRS or Retirement Online," DiNapoli's office said.  "Retirement Online is only accessible through the NYSLRS website (New York State & Local Retirement System). Always be cautious when asked to share your personal information."
The app is targeting employees qualified for the New York State Retirement System. State officials say the app maybe be trying to steal the personal data of state residents.
State officials recommend that residents only access the website at osc.state.ny.us for a safe and secure experience when dealing with their retirement issues. "Whether you're a member, retiree or participating employer, Retirement Online gives you a convenient and secure way to do business with the Retirement System," according to the state website.
Online Availability:
Mon – Fri: 7:00 to 6:00 pm EST/EDT
Sat & Sun: 6:00 am to 11:00 pm EST/EDT
Visit the state's Retirement Online sign in page for the most current online availability information. Click here for the login page for Members, Retirees and Beneficiaries, Employers and Business Partners.
New York State is also recommending that residents in the retirement system go to the NYSLRS website to update their contact information. According to DiNapoli's office, "it's important to keep your contact information up to date with NYSLRS. Having your current mailing address, phone number and email address on file ensures you will receive the tax information, news, correspondence and statements" that the state will send to members.
The Many Intense Faces and Expressions of FDU (Iona) Head Coach Tobin Anderson
Anderson who was an assistant coach at Le Moyne, and head coach at Hamilton College in Clinton, NY shocked the basketball world with 2 wins in this year's NCAA Tournament as the FDU head coach. Anderson is emotional and a man of many expressions while barking out inspiration and instructions to his FDU Knights. Anderson accepted the head coaching job at Iona on Tuesday, March 21, 2023.
World's Largest Dish of Pasta, and a Wedding - Utica, NY, Feb 14, 2004
The Guinness Book of World Records affirmed in 2004, that the World's Largest Dish of Pasta was made in Utica, NY with the Keeler Show. Now with WIBX, Keeler worked with Tony's Pizzeria and other to create a dish of pasta weighing over 7,000 lbs. and the event included an actual wedding. The dish of pasta weighed 7,355 lbs. (3,336 kg) and lasted in the Guinness Book for several years. The dish was assembled and the wedding was held at Sangertown Square in New Hartford, when Keeler was hosting a 6 night a week television show, The Keeler Show, on FOX 33 TV in Utica and FOX 68 in Syracuse.
Utica's NEXUS Center Preparing for Grand Opening
With hockey tournaments on the schedule in just a matter of hours, workers scramble to prep Utica's new NEXUS Center for its opening on November 9th.