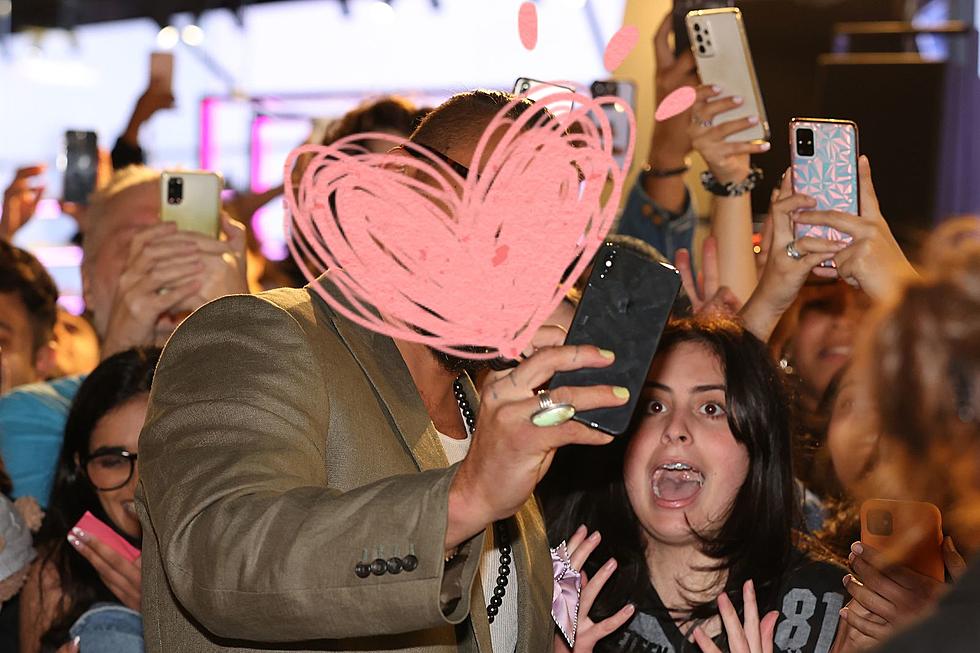 Your Fave Heart Throb is in NY This Week to Host SNL: WATCH
Credit: Canva/Images for Universal Pictures
This is not a drill.
The only Aquaman we'll probably ever recognize--even after DC switches it up somewhere in the year 2050 (it is inevitable at some point) is in NYC right now. That's right, if you too are in Manhattan for the weekend, your fave gruff-voiced heart throb is probably sleeping in a hotel nearby.
Why? You ask?
Because Jason Momoa is set to host Saturday Night Live November 18. SNL made the announcement via this epic trailer:

READ MORE: Jason Momoa 'Saturday Night Live' Teaser: Watch – Billboard
This is Momoa's second time hosting SNL. The first time was back in December of 2018. This was that trailer:
According to NBC's WHO-TV DeMoines,
Momoa says getting invited back is an even bigger honor because he says it means he didn't screw it up the first time around.
We are too Jason, *cough* believe me, we are too...
Wondering How You Can Nab Tickets for SNL Live Shows?
According to NBC,
SNL audience members are selected randomly through email lottery. Ticket requests can be submitted in August, the only time of the year when submissions are accepted. Take note: you cannot request a specific show date to see SNL, so flexibility is a must if you intend to travel to NYC for the show.
There's also a standby tickets reservation link, where you can submit a ticket to be put on standby, the Thursday before the show.
READ MORE: How to Get Tickets to Saturday Night Live | NBC Insider
Aquaman 2 is set to be released December 22, 2023.

The Top 10 Most Hated Christmas Movies
The movies that should be left on the naughty list each and every year.
Gallery Credit: JD Knight
11 Places You Might Find Jason Momoa in Fort Collins
Now that he's split with Lisa Bonet, there's plenty of reason to think that Jason Momoa could come back to Fort Collins, Colorado.
Gallery Credit: Dave Jensen