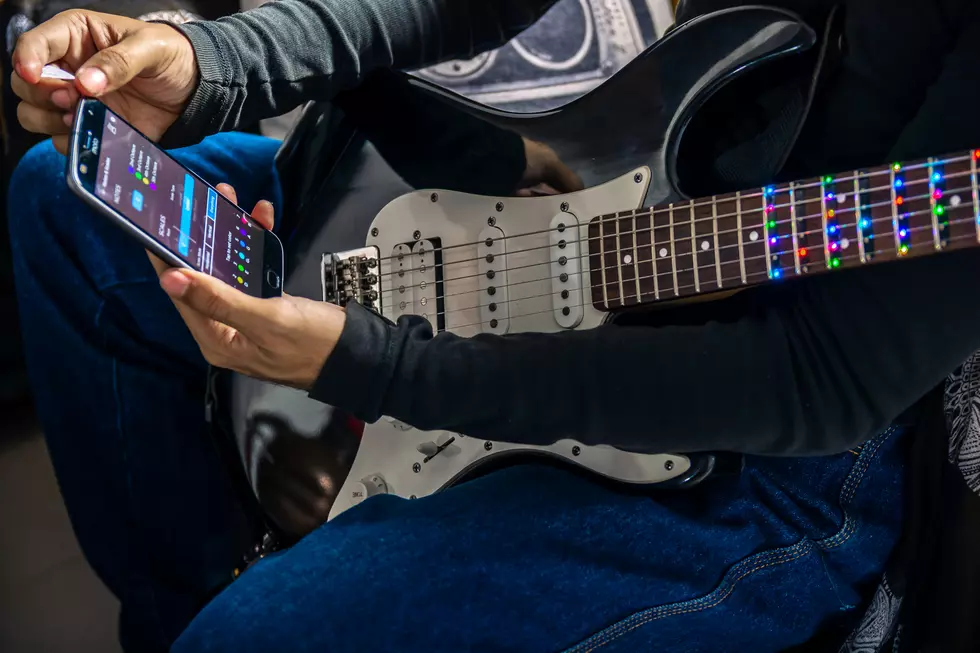 Why Fret Zealot is the Best Deal for Learning Guitar
J.Alberto Sandoval
If you're thinking about learning guitar, you probably know you have a lot of options. You could pick up a book (cheap but not much guidance), hire an in-person instructor (relatively expensive and schedule-intensive), or you could try YouTube tutorials (questionable quality).
Another option is an app. Our favorite is Fret Zealot. It's an all-inclusive learning app for guitar, bass, and ukelele, and no one offers their diverse, high-quality content at their low price ($15 a month, or roughly $11.55 per month if you choose the annual subscription).
Here's why we think Fret Zealot is the best deal in the business:
1) Their vault of instructional videos is unparalleled in diversity and quality. Some call them "The Netflix of Music Education," and it's true. They offer videos for beginners up to advanced learners. They have tutorials on popular songs in so many genres, as well as lessons on chords, scales, tunings, music theory, and all that more "serious" stuff. They are all taught by world-class instructors. (Check out their most popular Rock song tutorials here.)
2) They are constantly growing. They just added their bass option, and they are continuously adding more videos, resources, and features. They offer 3000+ lessons, 100+ courses, and a library of 80K+ songs. 
3) You choose how you spend your time. Most of the videos are 15-20 minutes long, so you can learn during work breaks, after the kids are in bed, when your significant other is watching a TV show you don't like, etc. The video library is easily searchable by topic, level of difficulty and other factors, so you can choose what you work on and when.
4) You can pair it with an optional LED system. This is really cool: Fret Zealot offers an optional LED light system that fits on your fret board and shows you where to press your fingers. You can customize the color combinations, intensity and effects, but aside from being fun, it also helps you learn faster and easier!
5) They offer great support and customer service. Their team is available for technical assistance, as well as lesson and tutorial recommendations and more.
You don't have to take our word for it, though. The Fret Zealot app is free in the App Store and Google Play, and you can sign up for a two-week trial period before committing to a subscription. If you'd like to pair it with their LED system or a guitar with their LED already installed, be sure to check out their online store. In just a few lessons, you'll be hooked!
Try Fret Zealot today and learn guitar with light!
Related Content