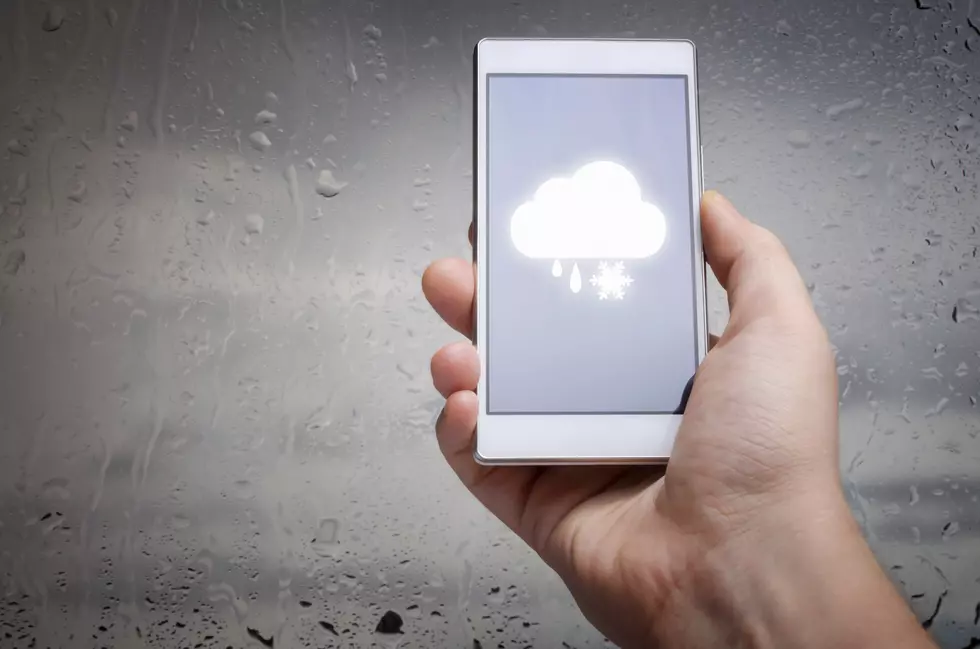 Massive Temperature Drop Coming To New York
Photo Credit: TSM Media
Enjoy the warm weather while you can, because it won't last long this week.
Feel Good Mornings With Dave Fields Mon-Fri 6am-10am
A major cold front is set to sweep across New York and we will see the temperature plummet over the next 48 hours.
Looking ahead to later this week, we will see the temperatures start to drop on Wednesday, with the coldest day of the week being on Thursday. It will still be a little chilling on Friday before a warm-up heading into Memorial Day Weekend.
EXTRA: OLD FARMER'S ALMANAC CALLING FOR WETTER THAN NORMAL JUNE
The good news is that the rain will be out of the area in time for the long Memorial Day weekend.
More normal temperatures return to the area as we get ready to wrap up the month of May and head into June. We can expect to see temperatures in the 70s with possible 80s by the beginning of June. Also, we can expect mainly dry weather over the next 10 days as well.
Is This The Most Overpriced Home For Sale In Western New York?
The housing market is still pretty hot but sometimes you look at a listing and just have to shake your head.
5 Great Spots For Family Photos In Western New York
If you are looking for that very "Buffalo" family photo, check out these 5 locations for the perfect Buffalo family photo.
New York's Top 10 Most Stolen Cars In 2022
If you plan on getting a new or used vehicle this year, you might want to know what thieves like to target the most. It doesn't mean that you shouldn't buy that style of vehicle, but know if you do, you should make sure you have some sort of anti-theft device for it.