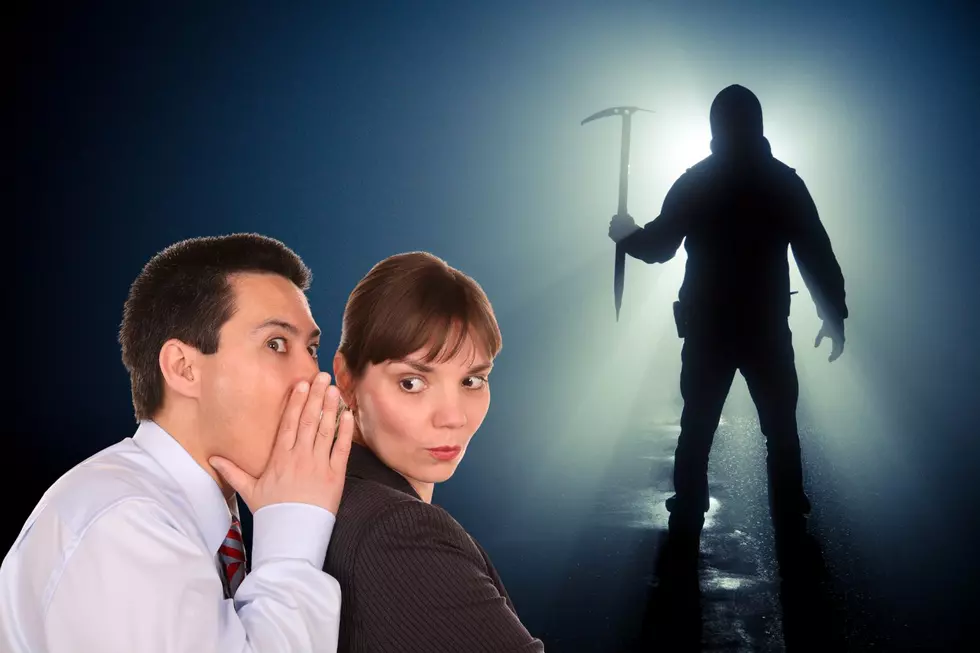 Horror Film Pulls Out Of Upstate For LA; Producer Blasts Locals
Canva
It was supposed to be our next big Hollywood break with a household name at lead, but now one horror movie has slashed Upstate New York from its roster and the producer is taking shots at locals.
Producer Garry Pass said the blame of The Hermit leaving Upstate falls squarely on "the gossip mill of Debbie Downers" alongside the "mob-like extortion tactics" of local vendors. The local crew claimed Pass owed them tens of thousands in unpaid labor.
The Hermit, a film about a cannibalistic pig farmer that kills people and turns them into jerky, cast the original Hulk, Lou Ferrigno as its cured-meat-loving killer alongside Malina Weissman, who starred in Netflix's A Series of Unfortunate Events. Syracuse officials were so excited for the movie, that Ferrigno was named an honorary Syracuse police office in a ceremony downtown.
Trouble started in August during pre-production at a South Onondaga farm. Local crew say Pass reneged on a promise of weekly pay, citing a payment processing issue. Paydays were moved to bi-monthly, but still no checks were cut. On the third week of the shoot, it was revealed to the crew that an investor only delivered $20,000 after promising $200,000.
Then The Hermit had set delays. Heavy August rain made filming impossible for a week. Weissman got super glue in her eye and couldn't shoot for five days. The movie's director of photography had their gallbladder removed. Still Pass didn't pay.
On August 30, the Upstate crew went on strike. Ferrigno and the cast went home. It's estimated that the crew of 60 is owed tens of thousands for their work. Pass told the Syracuse Post-Standard interview it was a "mutiny." The Hermit's crew say Pass' actions feel criminal.
Even after raising money to continue filming, Pass said he ran into constant issues with locals. In a new interview he told the Post-Standard the set has been moved to Los Angeles for the movie's completion. No release date for The Hermit has been set.
The Best Horror Movies On Netflix
Horror Movies That Could Never Be Made Today
The 10 Worst Horror Movie Cliches Of All Time
While the horror film genre has expanded immensely over the past few decades, there's still some annoying stereotypes that just won't go away. Here are the worst clichés in scary movie history.