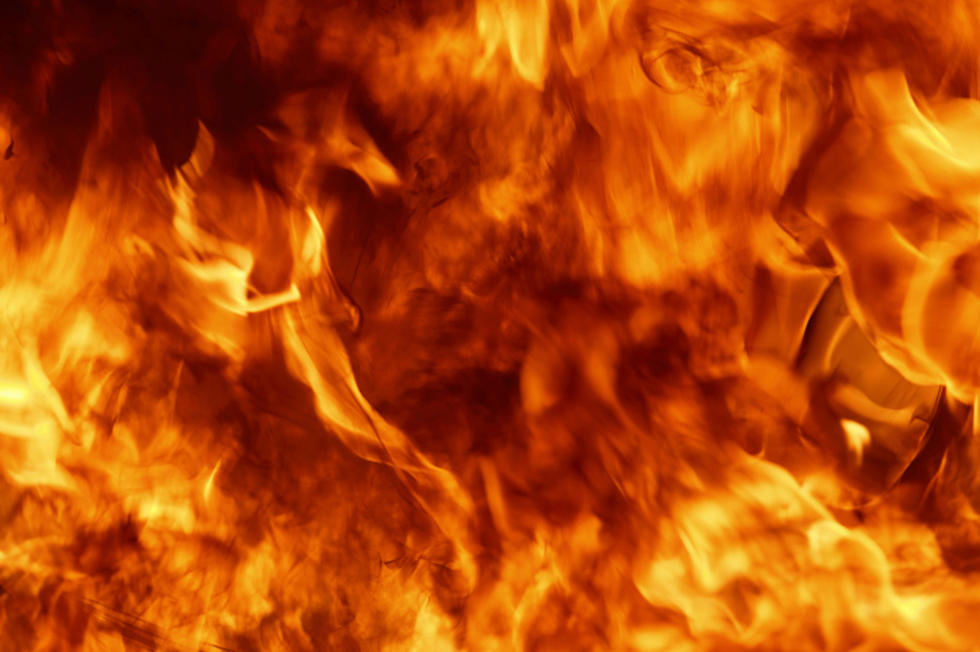 Local American Red Cross Chapter Assists Two Families Following Utica Fire
sbayram/ThinkStock
An early morning house fire in Utica has led to the displacement of two families.
According to the Utica Fire Department Facebook page, the call came in for reports of a structure fire at the corner of Steuben Street and Boyce Avenue at approximately 1 AM.
WUTR's Antoine Spratt was live on the scene to capture the horrific images.
The local chapter of the American Red Cross arrived on scene to provide assistance to nine people, including 3 children.
The Mohawk Valley Chapter offered translation services, emotional support and financial assistance for necessities such as shelter, food and clothing.
The fire is still under investigation and the Red Cross will continue to be available to help navigate the road to recovery.