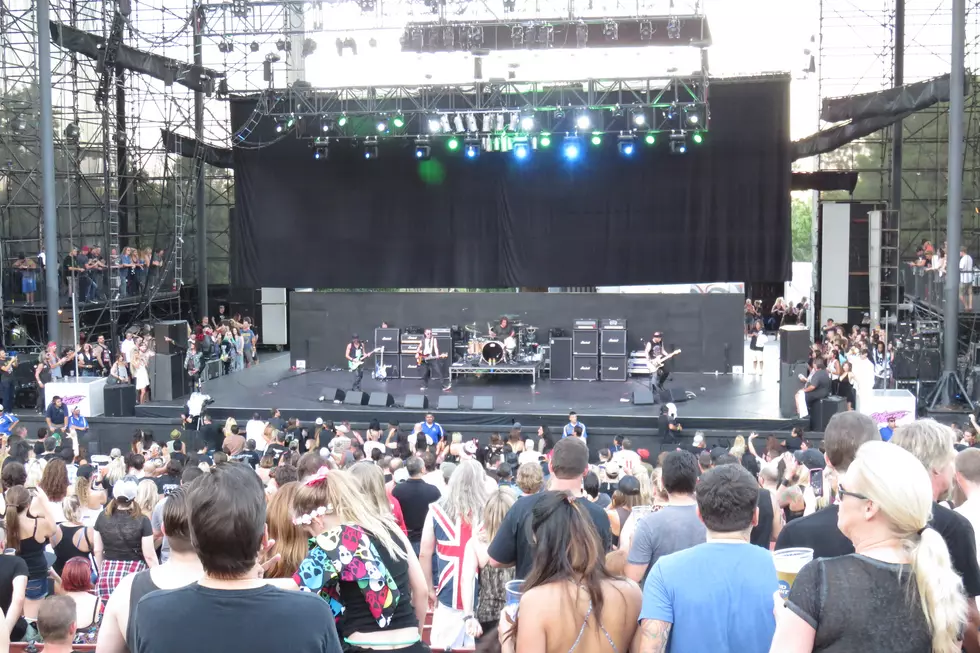 The Voice of Ratt to Make a NY Stop on Tour
Hyde/TSM
It's always a good time to Ratt N Roll.
Stephen Pearcy, the voice of Ratt is hitting the road this month and is making a stop not too far down the road. On February 26, you can go Round and Round and Lay It Down in Cahoes New York at The Cahoes Music Hall. It is the songs you know by the guy who sings them like no other can.
I've been very fortunate to see Stephen Pearcy many times over the years, both solo and with Ratt. His voice is so distinct and etched into rock n roll history. His band features veterans who have been with him for many years and play the songs you love the way they were meant to be played.
Then there are the Arcade albums and Vertex and Vicious Delite and the Stephen Pearcy solo catalog. With songs like "Nothin To Lose", "Cry No More", "One Like a Son", "It's Gotta Be Me" and "Freak", the man's songs are practically a blueprint of cool for anyone who ever thought they embodied that word.
Watching Stephen from the front row of the Cathouse event in Los Angeles in 2015 was an event I will never forget. Stephen's presence screamed rock n roll, even louder than the music. The crowd went absolutely crazy for the non-stop fun that is the Ratt hits. All killer, no filler and no ballads. Sexy riffs and attitude had the crowd singing along and screaming for him to come Back For More.
When a master rock show like this comes in your area, it's one not to miss.
Iconic Classic Rock Guitars
Here are some of the most recognizable guitars played by our favorite Classic Rock Guitar Gods.
15 Rock Bands with Graphic Novels
Here are 15 rock bands that have released graphic novels.
Classic Rock Road Signs of the Capital Region
The Capital Region ROCKS!