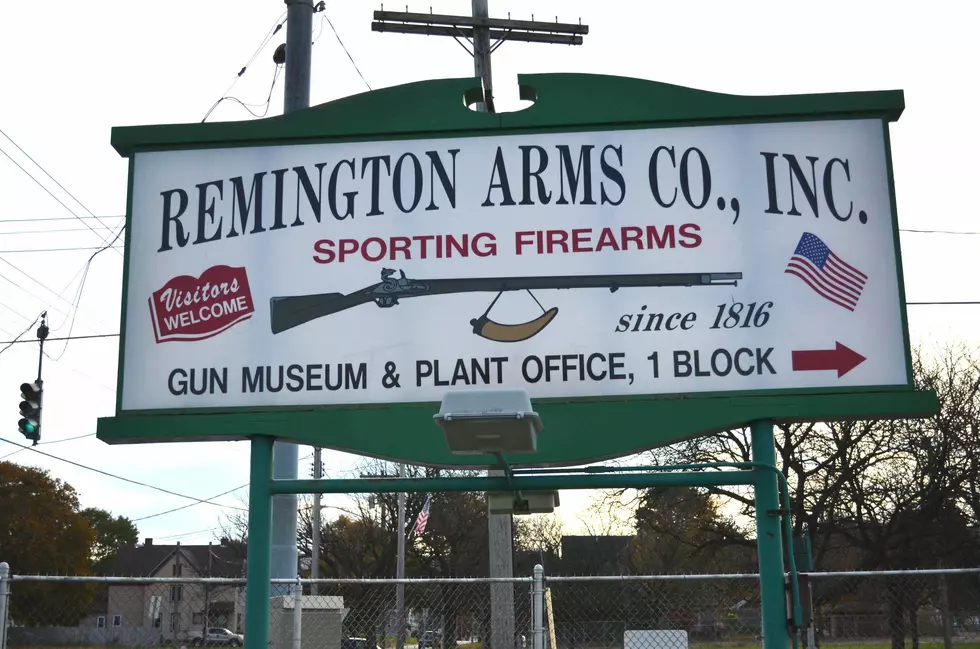 Ilion Man Arrested For Bomb Threat Against Remington Arms
(photo by Bill Keeler / WIBX)
An Ilion man is behind bars following an alleged bomb threat on Remington Arms.
According to New York State Police, 30-year-old Matthew Spaman posted the threat to Facebook.
After receiving a report of the threat, Ilion Police and State Police K9 checked the facility and determined the area to be clear.
Spaman was later located at his residence and taken into custody without incident. He was arraigned in the Town of German Flatts Court and remanded to the Herkimer County Jail without bail.
Spaman has been charged with Felony Falsely Reporting An Incident.