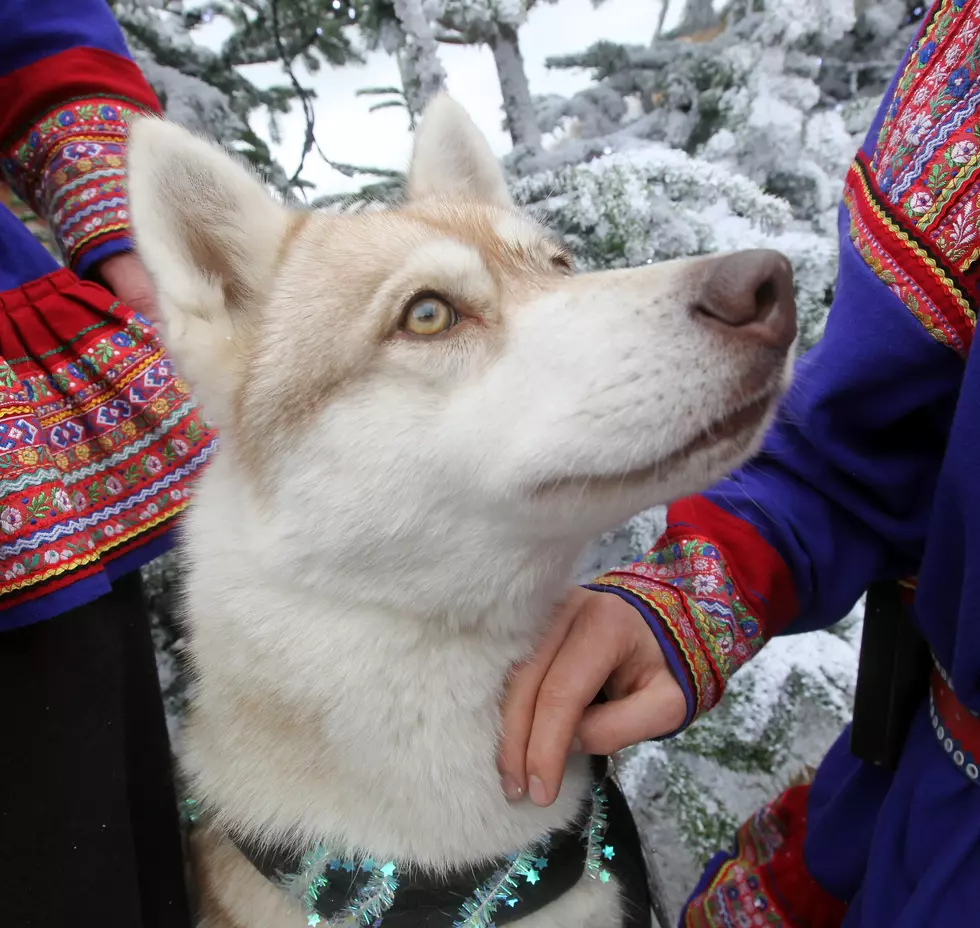 You and Your Dog Might Enjoy a New Sport Called 'Skijoring'
Dan Kitwood/Getty Images
Any interest in trying a winter sport that's relatively new to New York State?
It's called "skijoring" (Norwegian for ski driving) and it combines sled dog racing (or dog mushing) with cross country skiing. Dogs are outfitted with a dog sledding harness, then attached by a towline to their human. Great exercise and fun for both parties.
The sport has been popular in Scandanavia and Alaska for years and is catching on here. The Tug Hill plateau has featured skijoring competitions the past few years.
Most dogs want to run, and enjoy working for their humans and fulfilling a purpose or task. Skijoring allows for all of that.
The best skijoring dogs weigh at least 30 pounds and include German pointers, greyhounds, and Alaskan Huskies.
As for ski equipment, Nordic skate-style skis are the best. The skijoring harness for your dog starts around $20, the harness for you runs around $30 to $35, and a bungie rope that stretches a bit will cost around $15.
Some dogs will take to it naturally and others will need a little training. Happy skijoring.