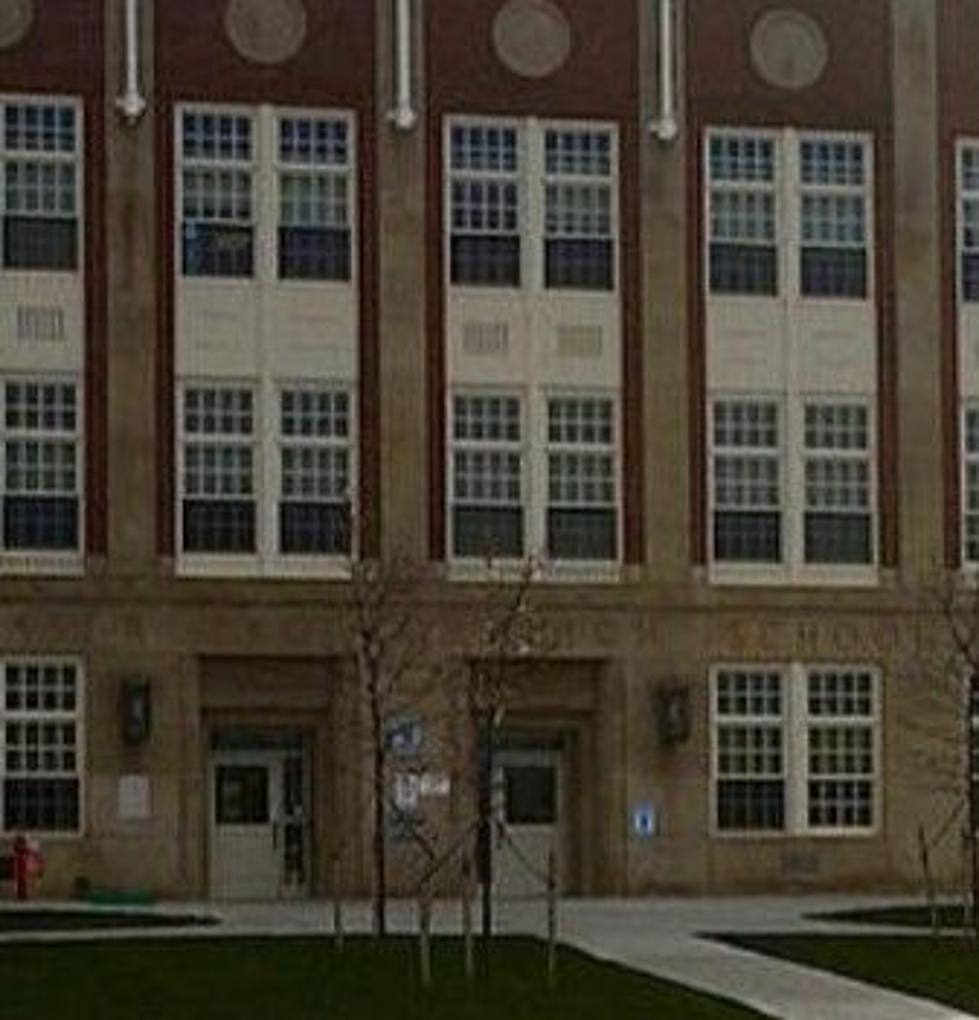 Utica Schools Lockout Lifted
Proctor High School (original photo cropped) Photo Credit: Bill Keeler, WIBX/TSM
UPDATED 2:59PM- Lock out has been lifted
All schools in the Utica City School District were placed on lockout just before 1:30 this afternoon.
The lockout was put in place due to a reported incident in the community.
Officials says it was put into effect out of an abundance of caution.
During a lockout, persons may not enter of exit the building.
We'll bring you more information as it becomes available.
Utica, NY Police Department's Top Ten Most Wanted
The City of Utica Police Department in Utica, New York has released its Top Ten Most Wanted List for the month of February 2022.
Several of those listed have previously been featured in separate posts about individual crimes, on a previous wanted list, or as the Mohawk Valley Crime Stoppers Wanted Person of the Week.
The reader is reminded that all persons, either suspected of or arrested in connection to, a crime, are innocent unless proven guilty in a court of law.
Anyone with information on the whereabouts of any of the individuals listed is asked to call police or the local Crime Stoppers.
The Utica Police Department's Criminal Investigations Division can be reached at: (315) 223.3510.
Calls, e-mail, and messages may also be left anonymously with Mohawk Valley Crime Stoppers by calling:
1-866-730-8477 (TIPS)
, by visiting
www.mohawkvalleycrimestoppers.com
, or by using the
P3 Tips mobile app
. All information received by Mohawk Valley Crime Stoppers is 100% confidential.
7 Reasons Why New York Shouldn't Require Safety Inspections
Only 9 Cities In New York Are Bigger Than Utica
The data from this list comes straight from the
2020 census,