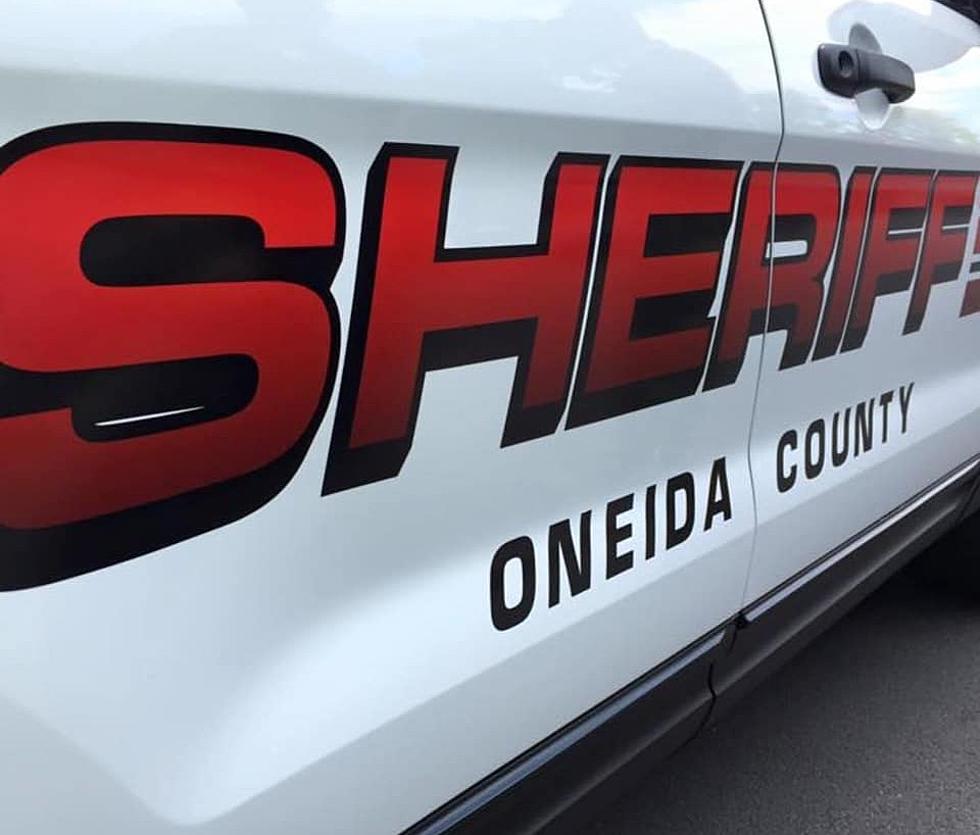 Threat Against VVS Elementary School Leads To Increased Police Presence
Photo Courtesy of The Oneida County Sheriffs Office
The Oneida County Sheriff's Office says the Vernon-Verona-Sherrill School District received a disturbing e-mail Tuesday night from outside the district pertaining to the W.A Wettel Elementary School.
Sheriff Rob Maciol says the Sheriff's Office has determined the matter to be non-credible.
However, Maciol says out of an abundance of caution and to reassure the school and the community, the Sheriff's Office will increase their presence at the W.A. Wettel school today.
Things You Should Know About the New York Marijuana Legalization Law
On March 31, 2021, New York State Governor Andrew Cuomo signed a bill legalizing adult-use cannabis consumption, called the New York State Cannabis/Marijuana Regulation & Tax Act. Here are the 13 Things You Need To Know About The New York State Law