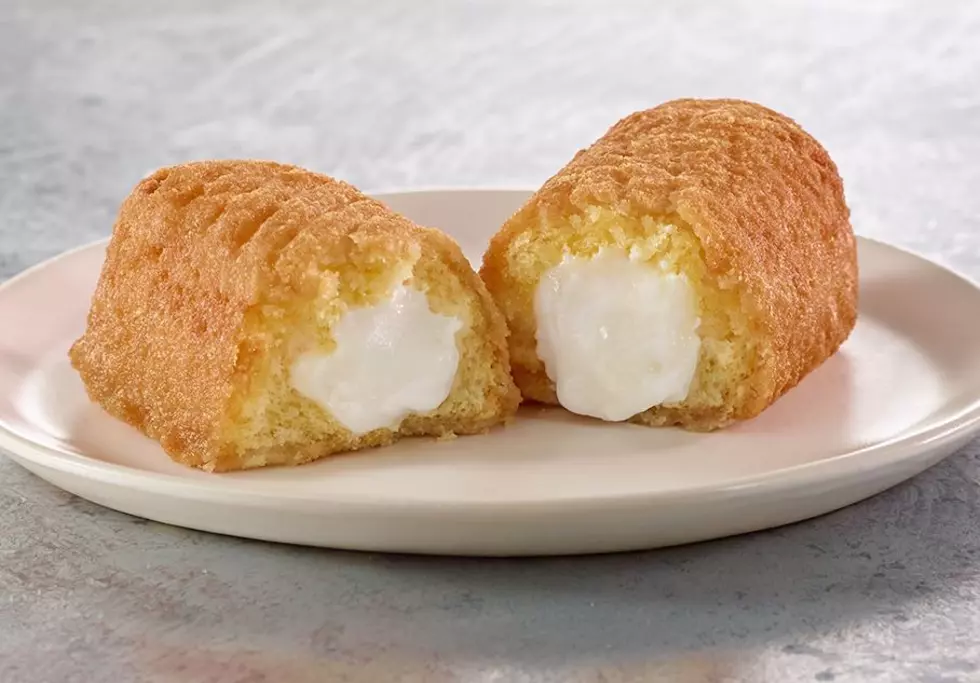 Oneida Long John Silver's Celebrating 'Talk Like A Pirate Day' With Deep Fried Twinkies
Photo via Long John Silver's
If you head out to the Oneida location of Long John Silver's on September 19th, you can celebrate "Talk Like a Pirate Day" with a free Deep Fried Twinkie.
So how do you get this free deal? Talk like a pirate at the location! It's that simple. Now if you take it to the next level by dressing up as a pirate, could could earn a free Fish N' Fry according to QSR Magazine.
Other than the free perks, customers will be able to donate to the American Cancer Society. Last year, the brand nationwide was able to raise more than $50,000.
You can find Long John Silver's in Oneida at 1038 Glenwood Ave.