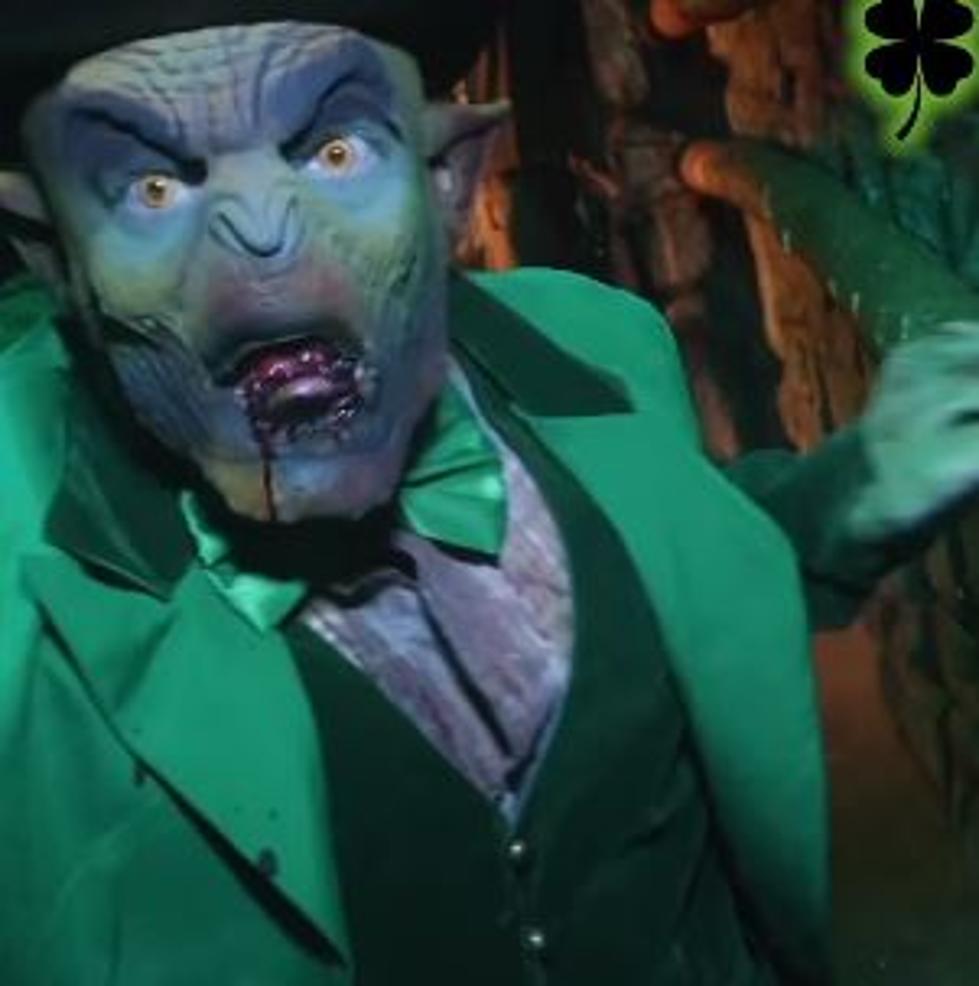 There's a Haunted St. Patrick's Day Attraction in New York
Instagram: @bayvillescreampark
I mean the movie about the leprechaun wanting his gold back was pretty freaky.
St. Patrick's Day is an absolute blast every single year but if you're not a big partier then you're not left with many options.
Do you have plans for St. Patrick's Day this year? Does it involve a party and an excess amount of drinking? There is an event taking place in Long Island that is certainly out of the ordinary for March.
I love Halloween, scary movies, and haunted houses. It's sad that we only get to enjoy those things in October. I guess we get another month to have some freaky fun.
Horror fans have a special haven this weekend on Long Island. There's a spooky haunted attraction this weekend and I'm green with envy for everyone who is going. It's called Bayville Haunted St. Patrick's Day and it looks absolutely horrifying. It is at the Bayville Scream Park in Bayville, New York and will run on March 17 and 18.
Bayville Scream Park
Tickets start at $29 and that gives you access to 3 different St. Patrick's Day themes haunted houses.
Make sure you wear green to the haunted house. You wouldn't want these monsters getting a hold of you and pinching you. They might not let go.
I want me gold!
According to their Instagram page, this park hosts different haunted houses for several different holidays including Christmas, Valentine's Day and of course Halloween.
6 Haunted Places in the 845
WARNING: Under no circumstances should you enter these properties without permission. By doing so you risk bodily harm and/or prosecution for trespassing on private property.