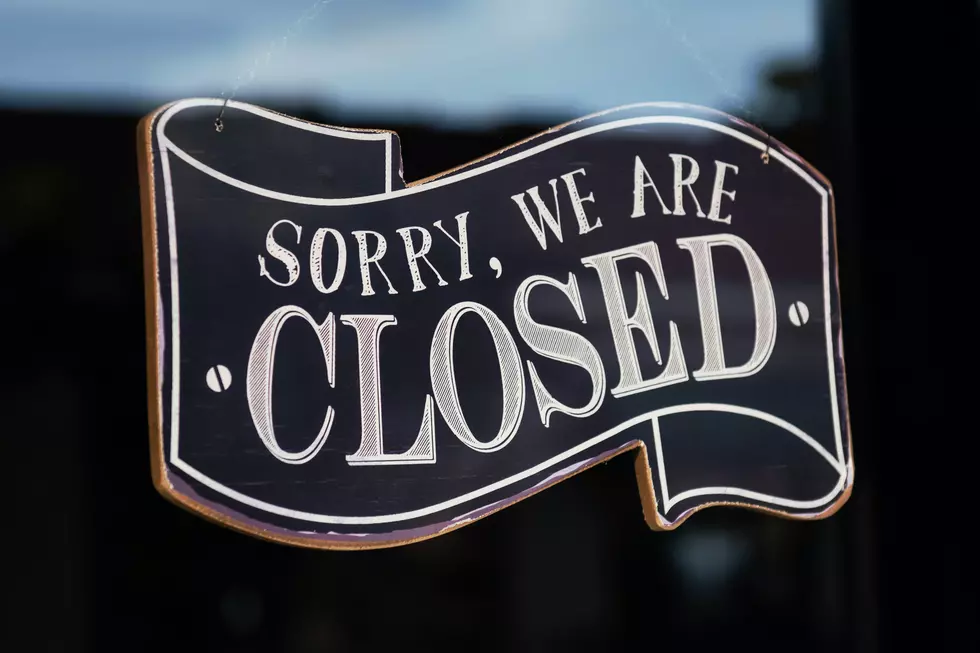 Sandwich & Soup Shop Closes Three Years After Opening in CNY
Credit - Tim Mossholder via Unsplash
A popular sandwich shop is no more in Central New York.
The Salt City Soup Co., located in the Salina Meadows office park off Buckley Road in Syracuse, has closed its doors. The restaurant was known for its homemade sandwiches and scratch-made soups.
Owner Tim Tschernjawski moved back home to Syracuse (Salt City) to open the restaurant three years ago after living in Boston for three and a half years.
His passion for soups and sandwiches started when he was hired as a fry cook at Kitty Hoynes Irish Pub and Restaurant.
No Soup For You
Friday, April 21 was the last day the restaurant served up its famous soups and sandwiches. Tschernjawski said it wasn't an easy decision to close, but one he and his staff were confident in.
Thank you to our staff, your tireless efforts and positive attitudes have made owning a business not only attainable but enjoyable. And to my incredible wife, I would not have been able to chase this dream without all your love, support and understanding every single day!
Read More: 14 Businesses That Closed in 2022
Salt City Soup Co. was a popular place for lunch. It has a 4.9 rating on Google, with plenty of rave reviews.
Compound Closes in Utica
It's sad to see a local restaurant close up but not surprising. A number of places have closed, after finding it difficult to survive, especially after the Coronavirus pandemic.
The Compound, a sandwich shop that first opened in Clinton before moving to Bagg's Square in Utica, closed in February.
Read More: Compound Closes in Downtown Utica
The owners took on a lot of debt when they moved to Utica; debt they thought they could recover from at the new location. However, unforeseen expenses, an economic downturn, inflation, debilitating illness, and other personal tragedies became too much to overcome.
Lock 24 Transformed into Angry Smokehouse Restaurant in CNY
The old Lock 24 restaurant is being transformed into the Angry Smokehouse in Baldwinsville, New York