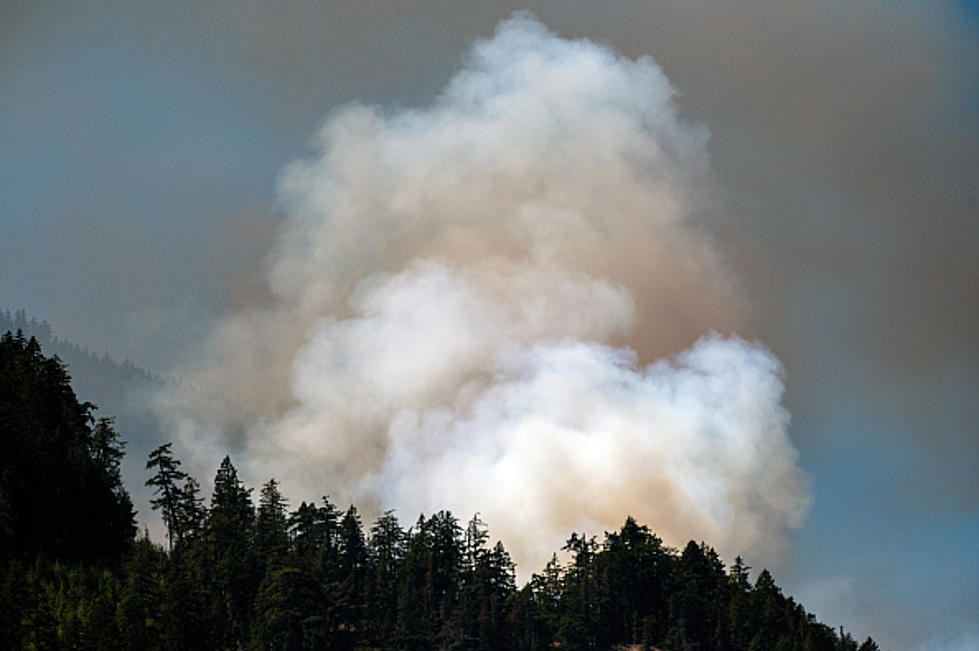 What is the Air Quality Index Score For Each City in New York?
Getty Images
No doubt that the smoke is pretty bad in New York State. At some points, you probably do not even want to walk outside. Some experts compared the air quality to smoking cigarettes just by breathing in the air.
How bad is the smoke in your area? What is the Air Quality Index number in your city in New York?
What is the Air Quality Index numbers in New York State?
The rule of thumb is: anytime that the air quality score is over 100, that means that it is not good. The lower the Air Quality Index score, the better.
To put it into perspective yesterday in New York State here were some of the scores at different times:
New York City: between 118 - 334
Buffalo: 123
Saratoga: 156
Farmingville: 160
Erwin: 164
Windsor: 200+
North Elba: 9
Cheektowaga: 80
Beacon: 174
Brighton: 110
Rochester: 75
Queens: 190
White Plains: 166
De Witt: 158
Bronx: 186
Anything over 200 is considered unhealthy. Around 100 is moderate.
To put it into perspective, Philadelphia and other parts of Pennsylvania, are at an Air Quality Index of almost 450! That is insane! You can see the real-time Air Quality Index right here from AirNow.gov.
Where are the wildfires in Canada?
There are hundreds of firefighters and emergency crews that are trying to put out over TWO HUNDRED fires that have destroyed nearly 9 million acres in Canada.
How far are the wildfires from New York State?
The smoke has been traveling over 1,000 miles in some cases from Canada down to the United States of America.
There was so much smoke in New York from the wildfires that they canceled outside school activities for almost all of New York State. According to Bloomberg, there a ton of these wildfires that are simply out of control.
Crazy Pictures From Smoke Filled New York State